What we offer to our clients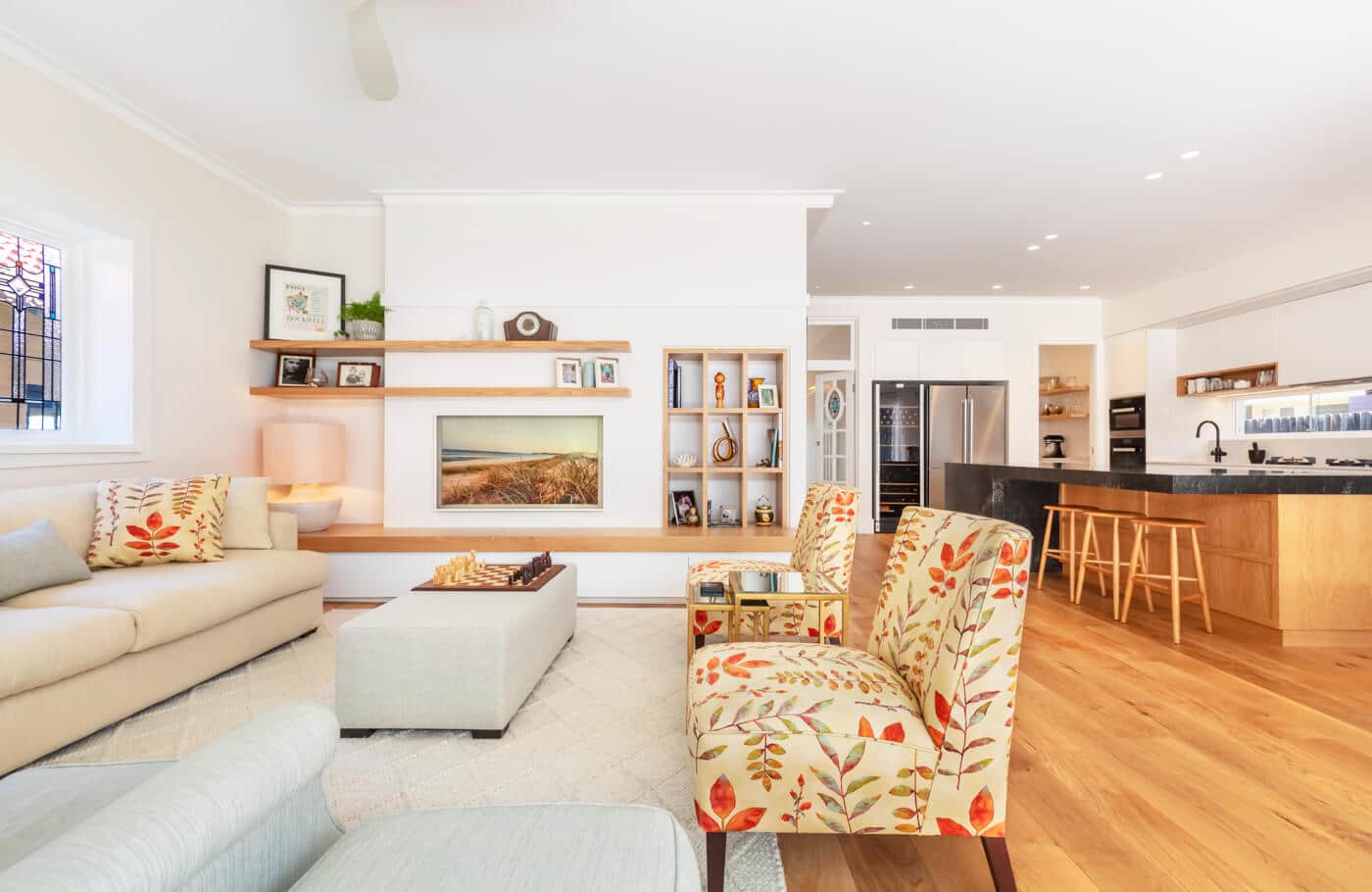 Home Renovations
Jetcharm can help you to revitalise your home. If it's been a few years since an upgrade, but you love the bones of the house. We will work with you every step of the way, from design to development, and make sure to both protect the original features of the house and bring them out of the shadows, all while adding new functionality and personal style. 
Bathroom Renovations
Bathroom styles and functionality have changed significantly over the years. Showers are bigger, freestanding baths have returned, and a minimalist touch is often desired. Jetcharm specialises in the careful and skilful detailing that is required when sleek, sharp lines are essential to make the design come to life. No matter the scale of your bathroom, whether it's an update of an ensuite or a full renovation of the main bathroom, Jetcharm can offer you a high-end finish.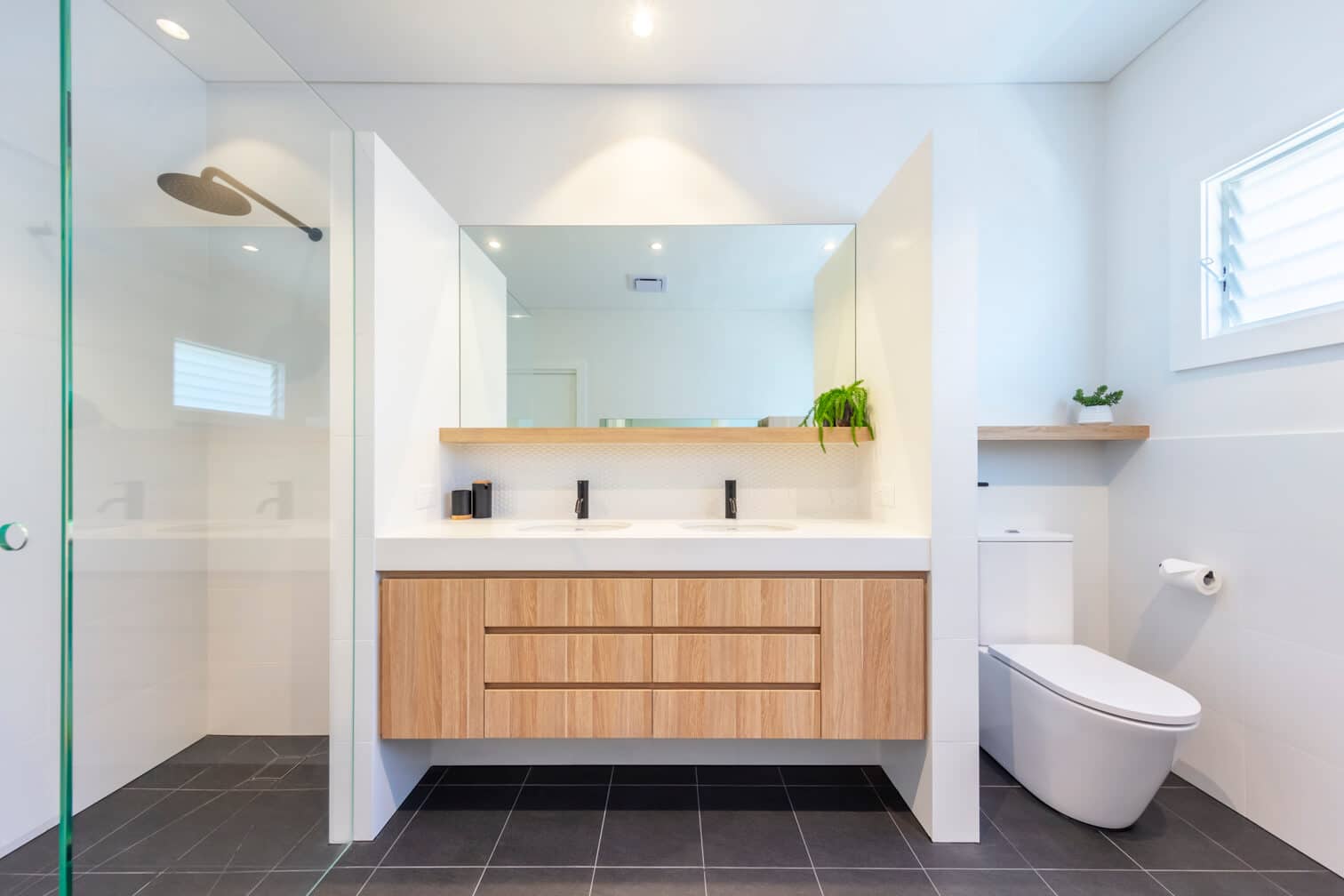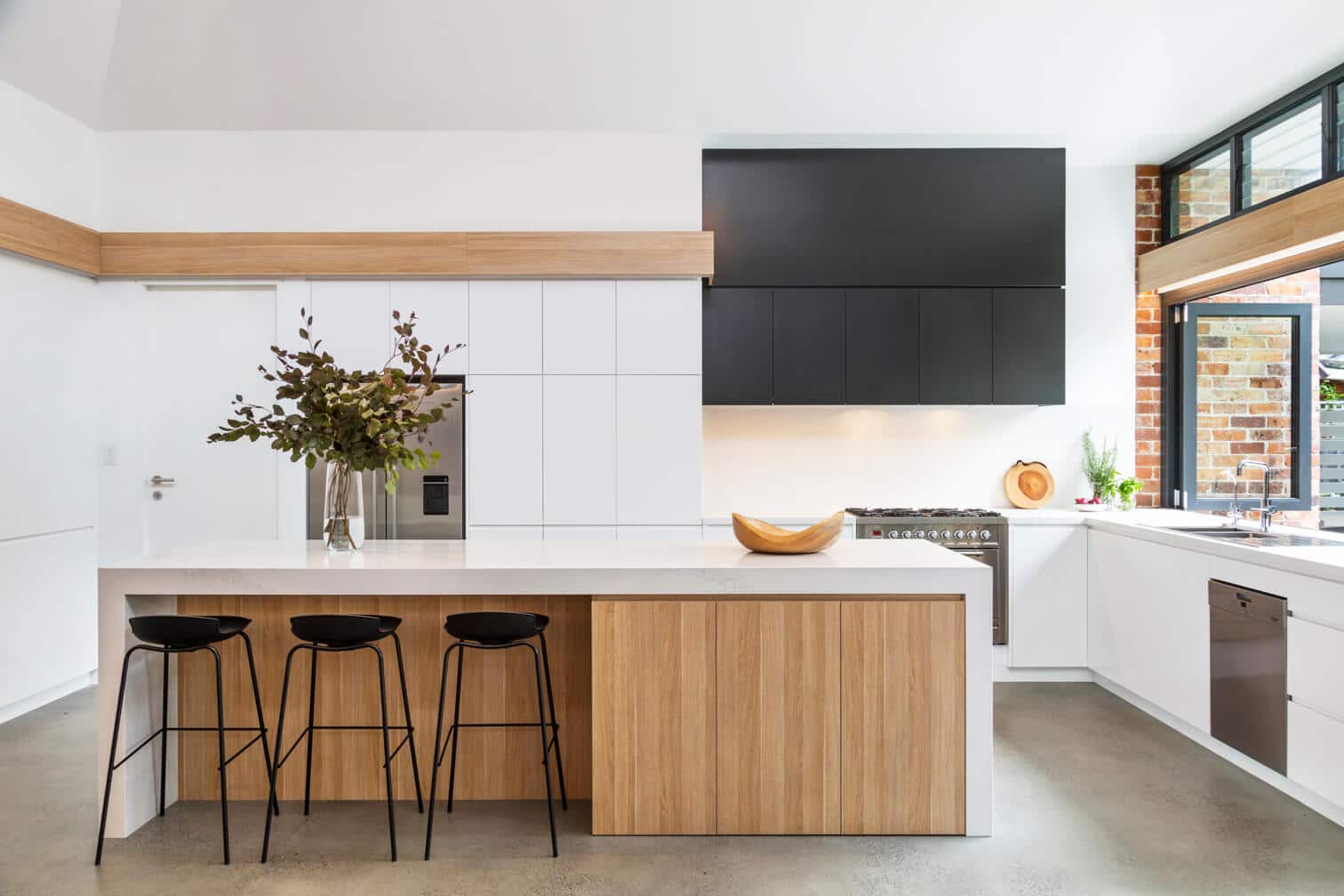 Kitchen Renovations
Kitchens get a lot of use and given they are often the most frequented room of the home; they see a lot of wear and tear. So, it is no surprise that kitchens often need an update before other areas of the house. At Jetcharm we know the kitchen is the heart of the home, and we will work hard on your kitchen renovation to give you a brand new, custom-made kitchen, with minimum inconvenience to your daily life.
Extensions
You might outgrow your home, but that doesn't necessarily mean you have to sell it and start again. Jetcharm can help you extend your home, either out or up or both. We work with you and your architect (should you have one) to ensure additions and extensions are completely personalised to match the needs of your family. No matter what kind of house you start with, Jetcharm can take it to the next level. We cover all home extension work from adding another level to extending out to create additional space or extending your outdoor space to provide more room for you to enjoy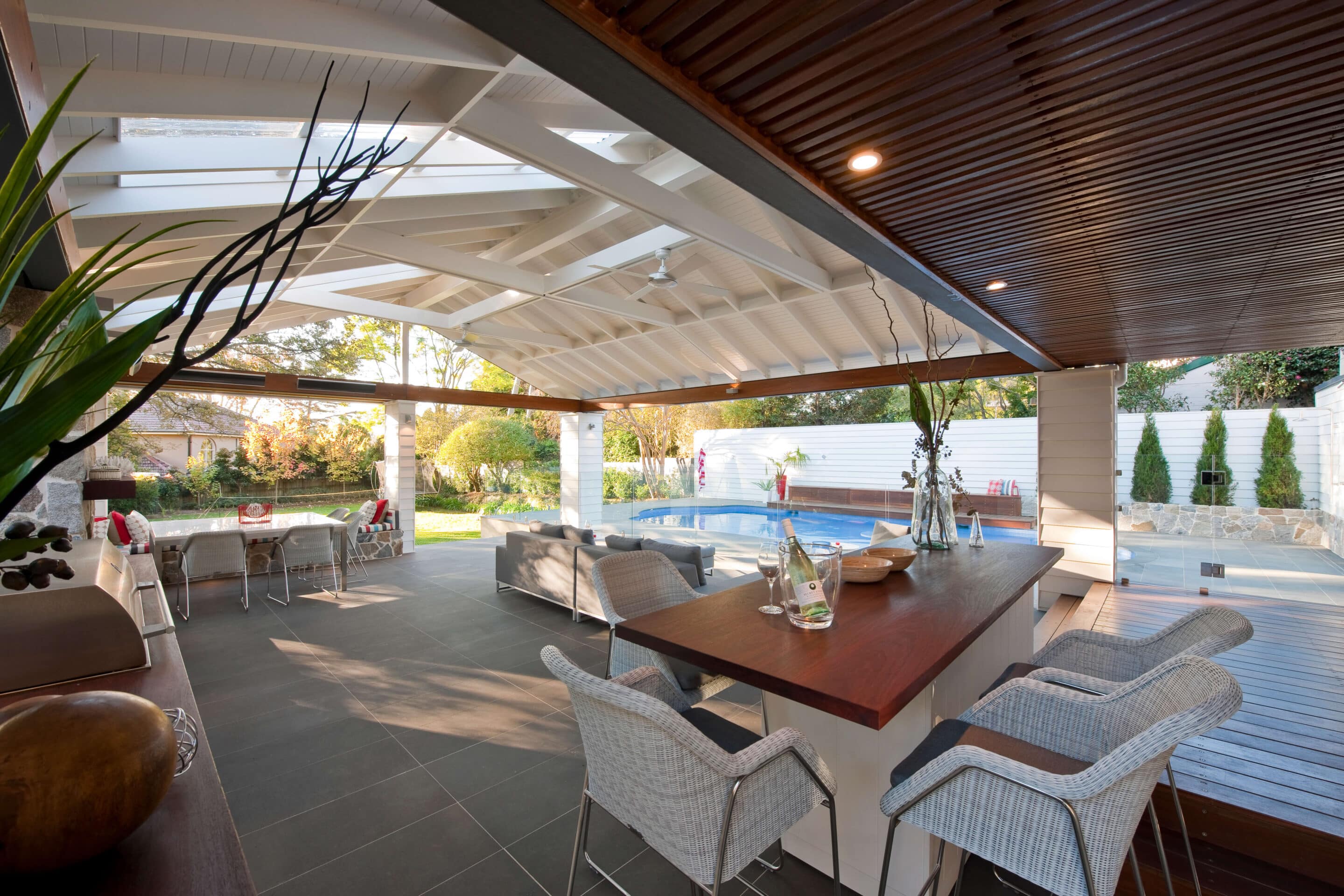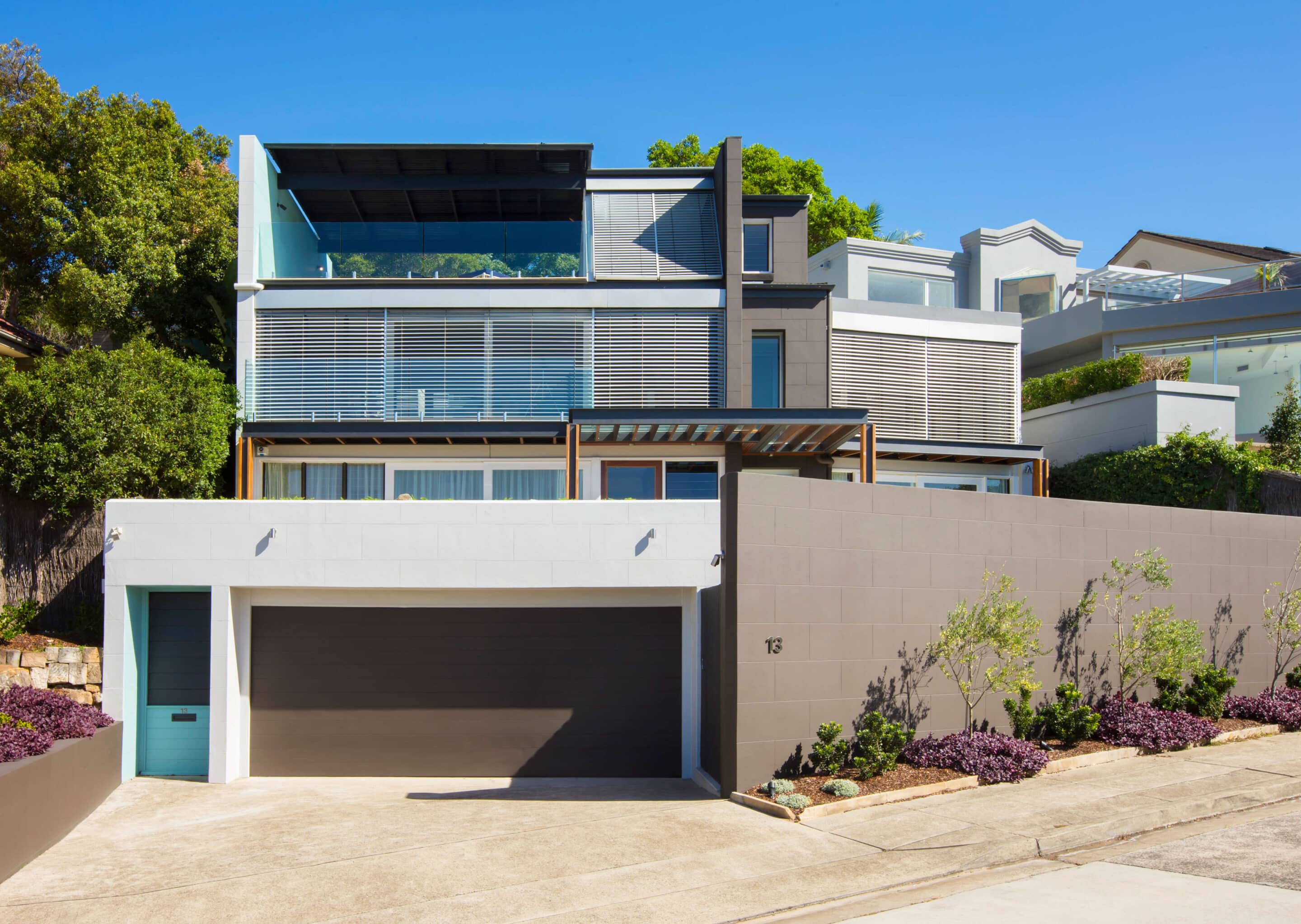 New Builds
There's nothing like building a new home. At Jetcharm we understand just how big an undertaking it is and that it requires a highly experienced team of builders to help bring your ideas, and plans to fruition. Our approach to new builds is to partner with you as closely as possible, guiding you along the way and endeavouring to make sure the build is as smooth, easy and as stress-free as possible. We specialise in custom-built and architectural new builds.
Outdoor Living
Our outdoor living projects are all about creating a seamless flow between the inside and out. Building highly liveable spaces where you can entertain, cook, relax, and play. Jetcharm can help you create your perfect outdoor space whether that is simply adding a deck, creating a beautiful outdoor living room, building decking around pool areas, or landscaping to make the most of your outdoor space.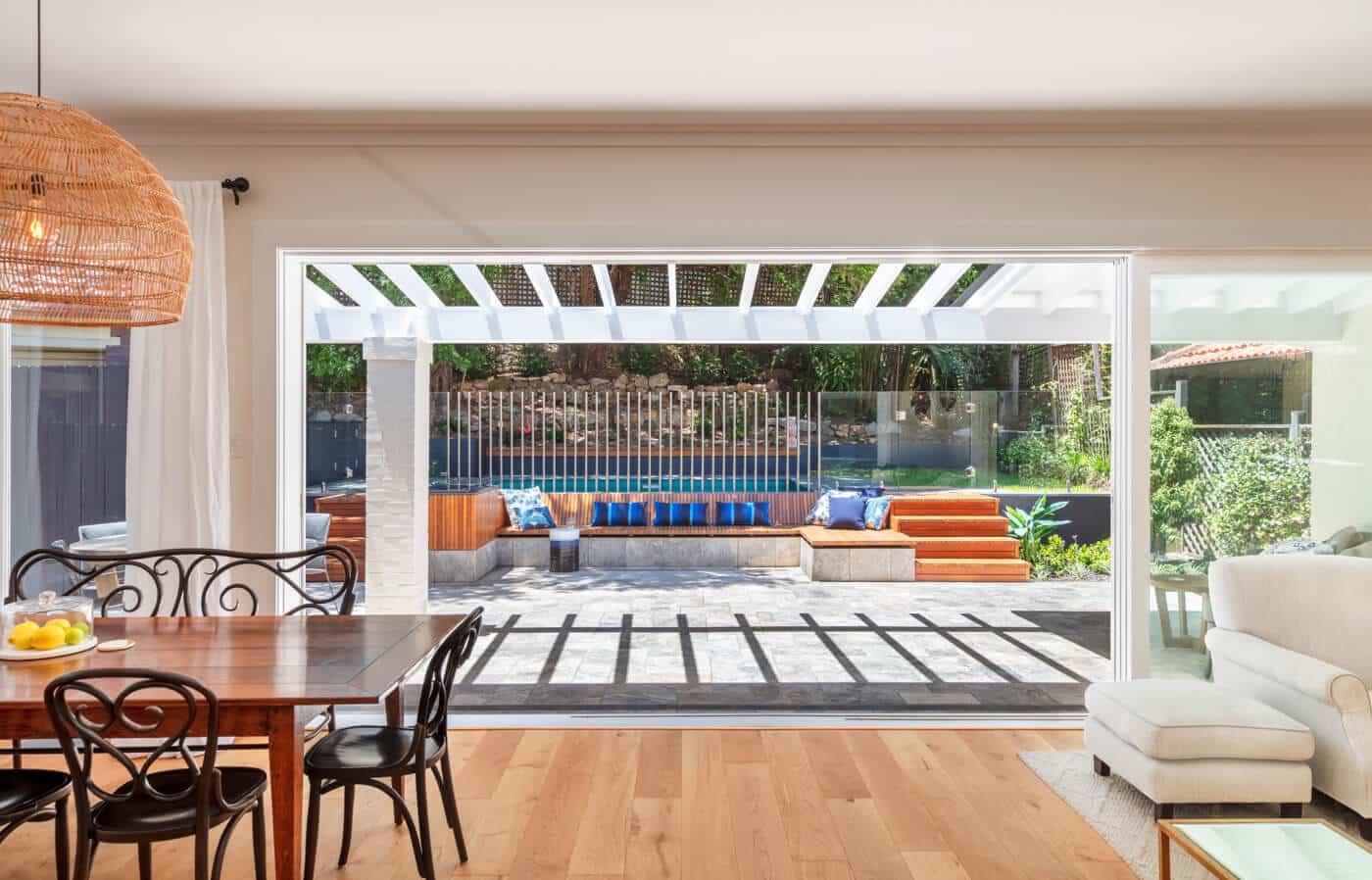 Alterations
Often homes can have a layout that is no longer functional for modern life. Discrete rooms have been replaced by open plan, and major innovations in technology and modern-day appliances have called for a new way of living and use of space. Jetcharm can help you alter your home to match your and your family's daily needs, refitting your home for improved efficiency and lifestyle. We will turn the inconveniences and impracticalities into beautiful, functional living zones.