Jetcharm – Building a Better Life
About Us
Jetcharm Vision
From my time as a builder, I have come to realise that deciding to build or renovate a property is arguably one of the most expensive and important decisions people make in life and it should not become a nightmare.
I work with clients to ensure that the building work is a pleasant and reasonably simple experience.
Jetcharm Mission
To become a leading building construction company, sought after by architects, designers and clients for its reputation of superior workmanship and client satisfaction. To be renowned as a great company to work for and with.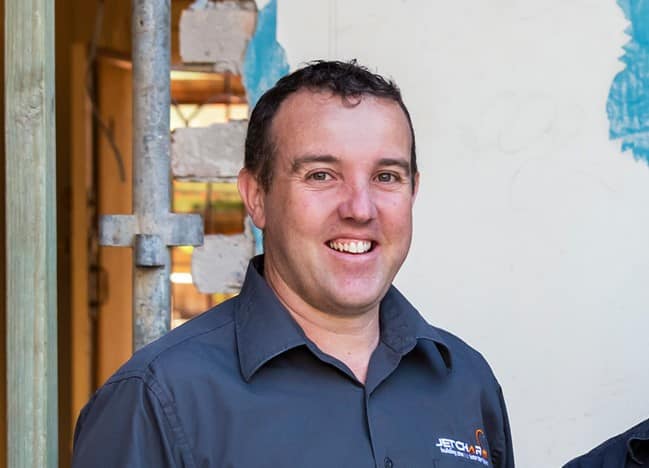 Damian Lane, Director of Jetcharm Construction Pty Ltd
Discover our best experiences

Home Renovations
A renovation is a great option where you love your home, but it no longer perfectly satisfies your needs.

Home Extensions
At Jetcharm we understand that a home extension means you love your home, and you want to reveal its potential and enhance its functionality.

New Builds
We understand just how important building a brand new house is for a person or a family.

See Our Work
Here at Jetcharm our work is high-end and high-spec, with attention to the details of every aspect of your design.