Here at Jetcharm our work is high-end and high-spec, with attention to the details of every aspect of your design. We focus on building modern, custom-design built homes and renovations. We consult with our clients every step of the way to ensure their expectations for timeliness, materials finishes and budgets are met precisely. Each build is unique to the client, so we tailor every aspect of the build to meet their needs. We have an extensive portfolio of previous projects for you to view, so you can see the breadth and depth of our capabilities. Whatever you have in mind for your home, Jetcharm can make it a reality.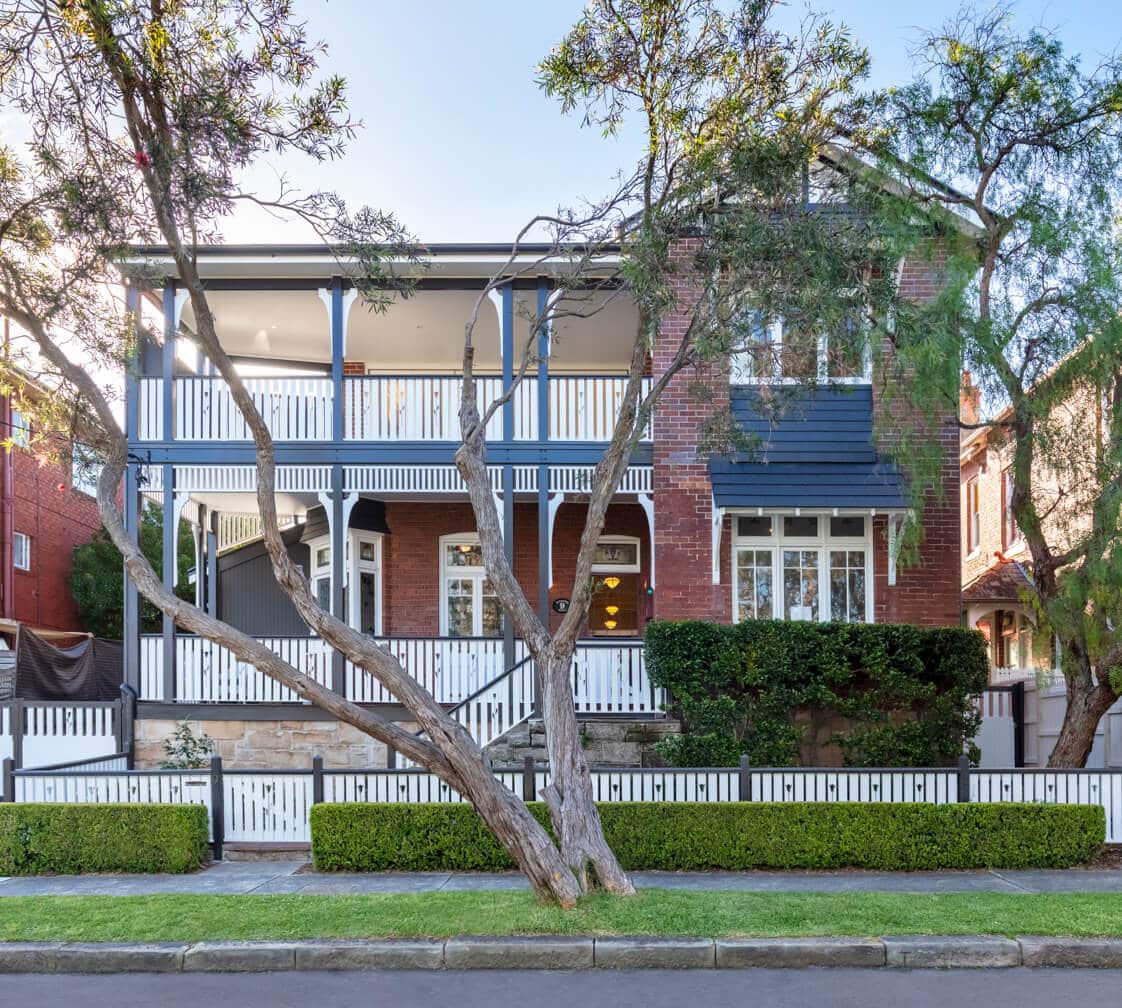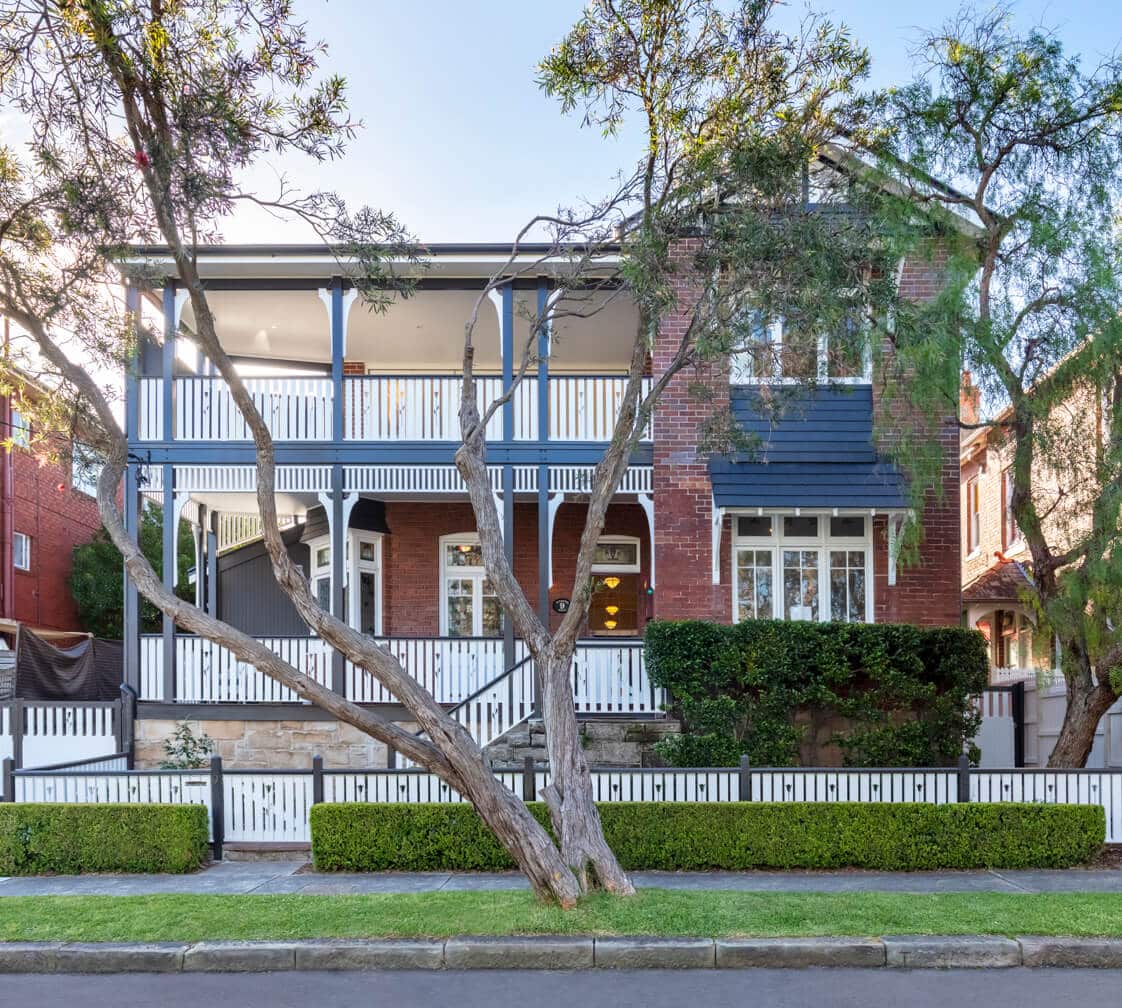 Custom Home Builders Sydney
We provide our custom build services across northern Sydney, focusing on the suburbs of North Shore & Northern Beaches. We have built extensively in Mosman, Roseville and Seaforth & Balgowlah, so not only do we understand the quality of work expected but also the local council requirements. We use this experience to take care of every aspect of the project for our clients to ensure all the council conditions, building codes, professionals details and designs are met, and that the project sails smoothly to the finish line.
Renovations Northern Beaches
Jetcharm has decades of experience in providing immaculately designed and built renovations to residents of the North Shore. As builders operating in and around the Manly area since 1995, we understand the specific requirements of the local councils when it comes to applications. We can guide you in the process of submitting your plans to council and put you in contact with the right professionals to make your application as painless as possible.
So you can get on with making your home the talk of the North Shore.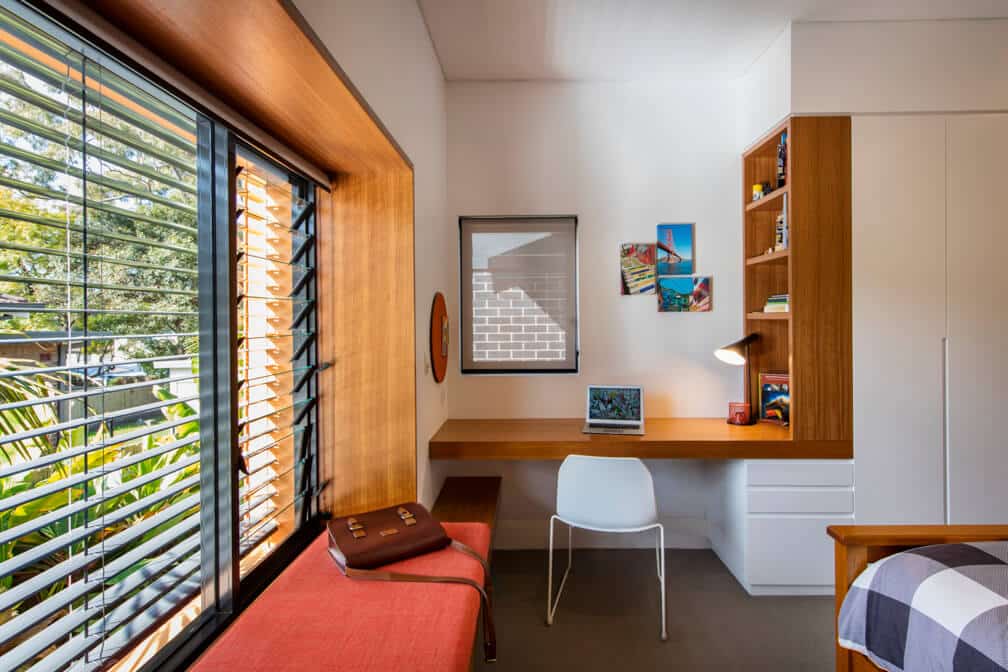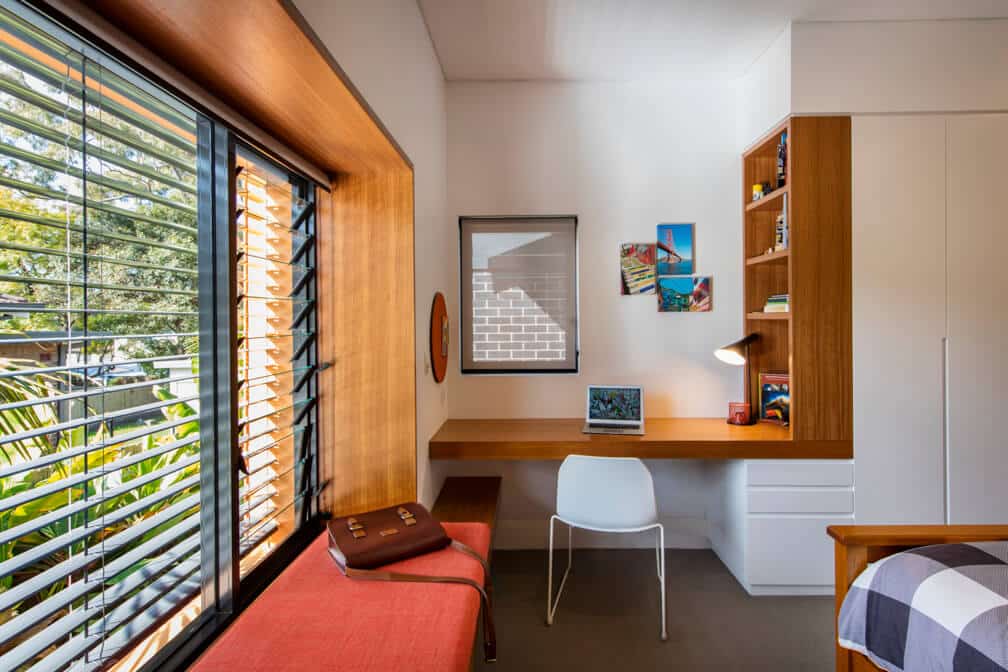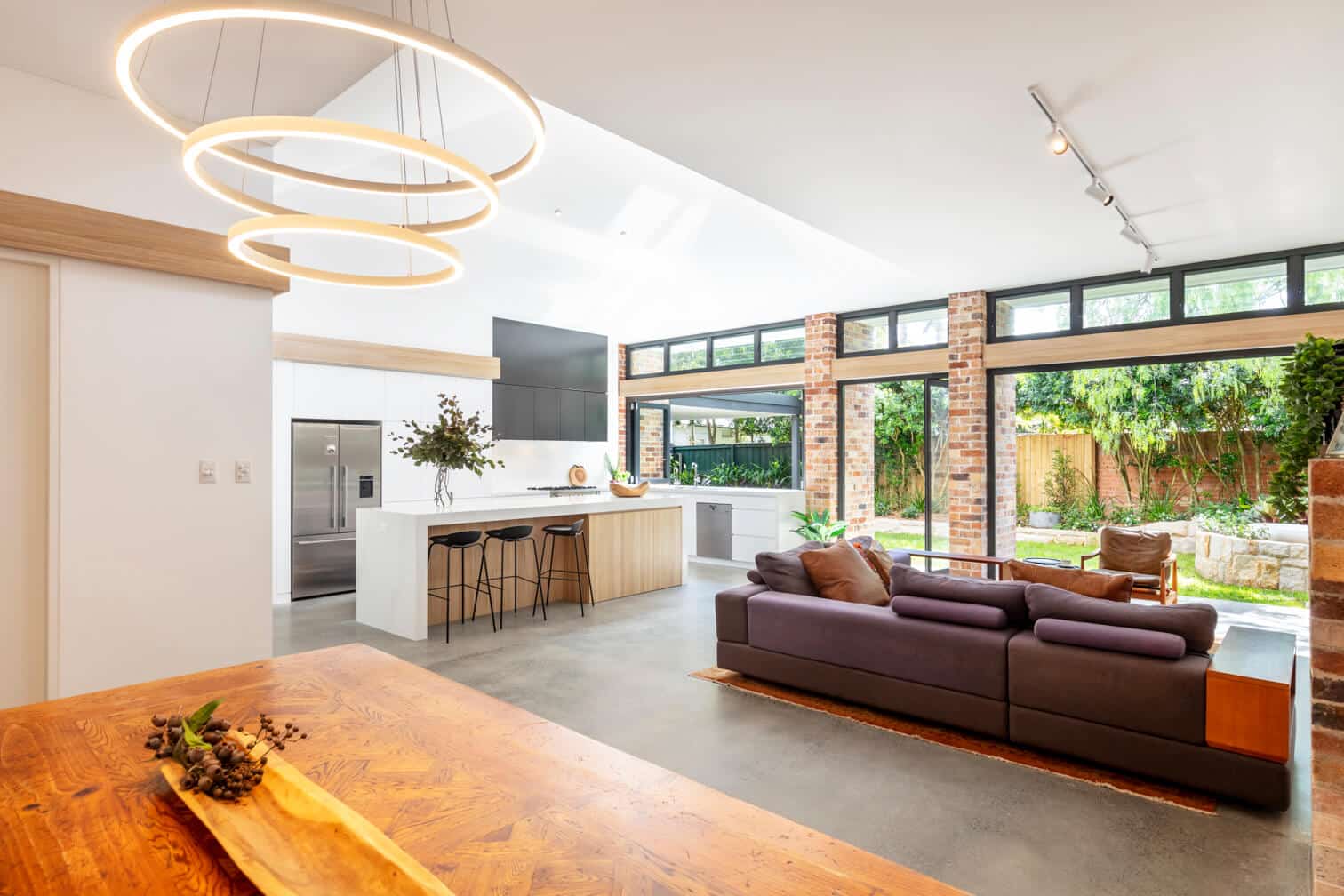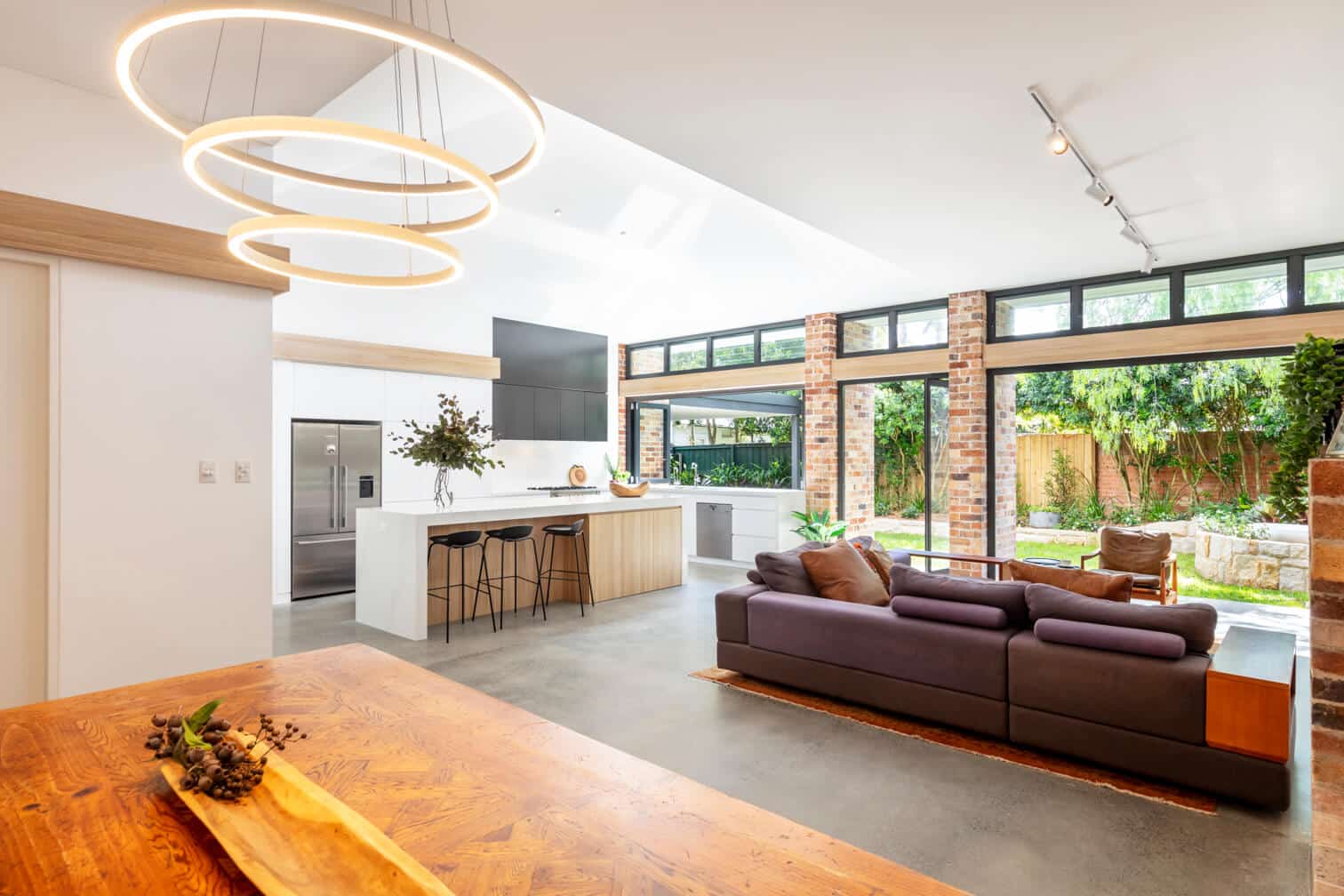 Luxury Home Builders
Jetcharm specialises in luxury home builds and renovations. But to us, this means not only a luxury product at the end of the project but also a stellar experience throughout the build. You're investing a considerable amount of time, money and energy into your home, so you should know that investment is being well managed and cared for.
We bring our decades of experience to each build to provide microscopic attention to detail and to maintain a vision of the final result at all times. Jetcharm will give you complete peace of mind in knowing that your builders truly care about the way your home looks and works when it's complete. We will never cut corners or accept 'good enough.' We know every aspect of your design is important, and we will always go the extra mile to make sure your vision is achieved.