Jetcharm is also experienced in commercial solutions. Our approach is no different to our residential projects; we work in partnership with our clients, ensuring clear communication and advice to make sure that the final build is exactly what was envisaged. We take great pride in our work and in delivering successful completion on-time and on-budget no matter the size of the project. 
We have an experienced and qualified team for commercial projects of various sizes. Damian Lane oversees these projects calling on his commercial experience both in Australia and the UK where he ran projects for large construction companies overseeing new construction and refurbishment programs.  
Please feel free to contact us with any questions you have or to learn more about the work we do. Below are our latest projects.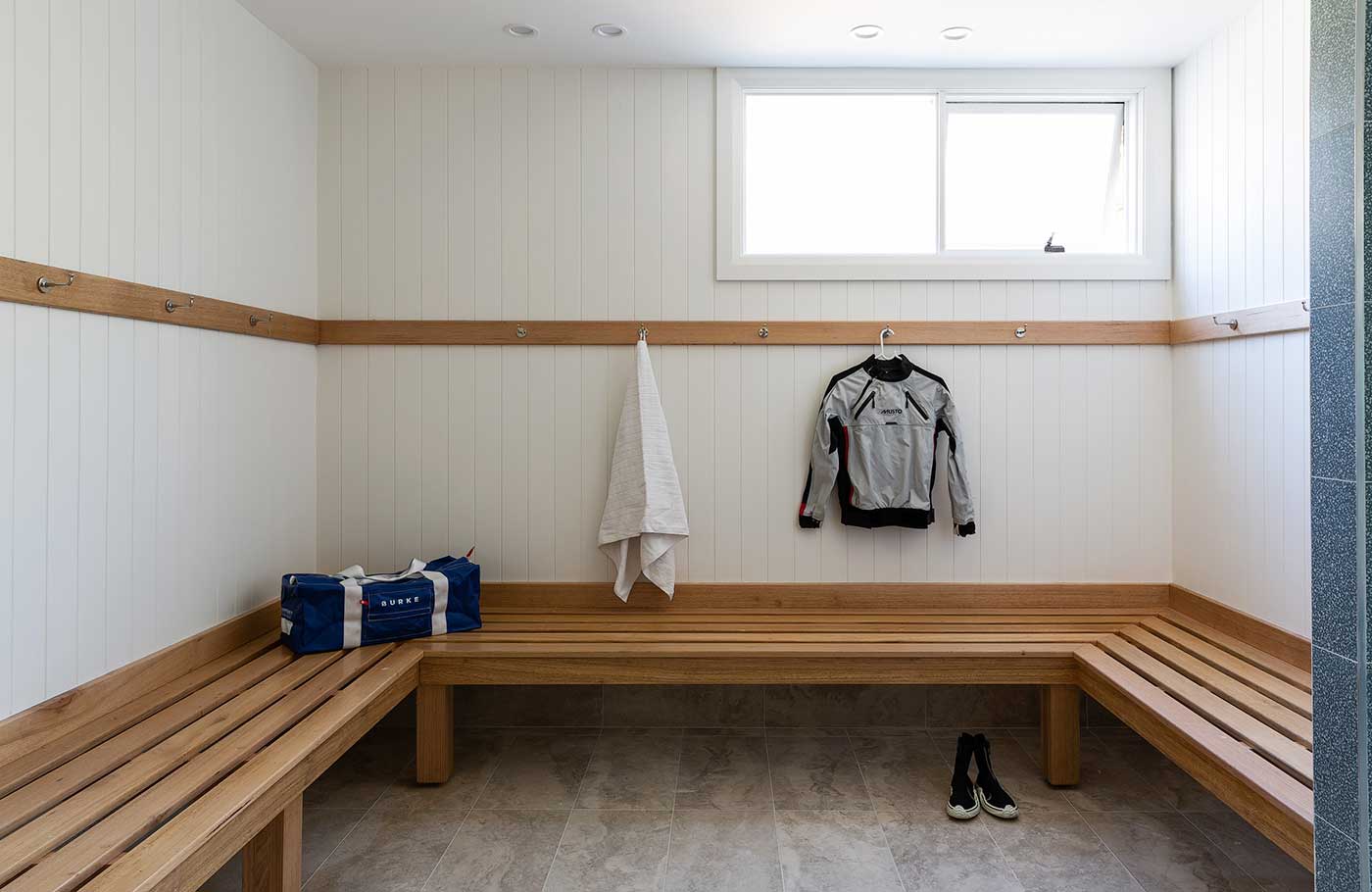 Balmoral Sailing Club
Jetcharm partnered with Balmoral Sailing Club to undertake their first renovation in over 40 years! This involved completely gutting and rebuilding the internal fit out of the main clubhouse and changerooms. We worked in partnership with the team at BSC and they couldn't have been happier. See our happy client review below.
"Balmoral Sailing Club was built in 1975 and by 2020 needed a comprehensive renovation. We chose Jetcharm on the basis of their detailed quote which gave us certainty about the work, the quality and the cost. The building went as planned with few variations. The site supervisors were easy to work with and we were able sort out the inevitable issues as they arose. We are very pleased with the final result; our members are now coming to the club wowed by how good it looks. Thank you Jetcharm for looking after us so well" – Balmoral Sailing Club
Lock IN Storage

Jetcharm is currently building a new self-storage facility in the Cromer Business District. The facility is being built from the ground up and will be built over 4 levels. At completion there will be over 100 storage units ranging in size from 16 sqm and 43 sqm catering to both the business and personal storage market.
Jetcharm is managing all stages of the building construction from planning, to council approval, development and the build.
To find out more and follow the progress, check out the Lock In Storage site – www.lockinstorage.com.au