Jetcharm can help you to revitalise and renovate your home. If it's been a few years since an upgrade, but you love the bones of the house, we will work with you every step of the way, from design to development. We make sure that we protect any original features of the house you want to keep and bring them out of the shadows, all while adding new functionality and your style. We offer a full suite of renovation expertise from renovating a single space like bathrooms or kitchens to remodeling an entire home.
Renovations can be stressful and have a huge impact on the occupants. Jetcharm's primary concern is to the existing home and its inhabitants which is why we work with you every step of the way to ensure the renovation runs smoothly with minimum disruptions to your life.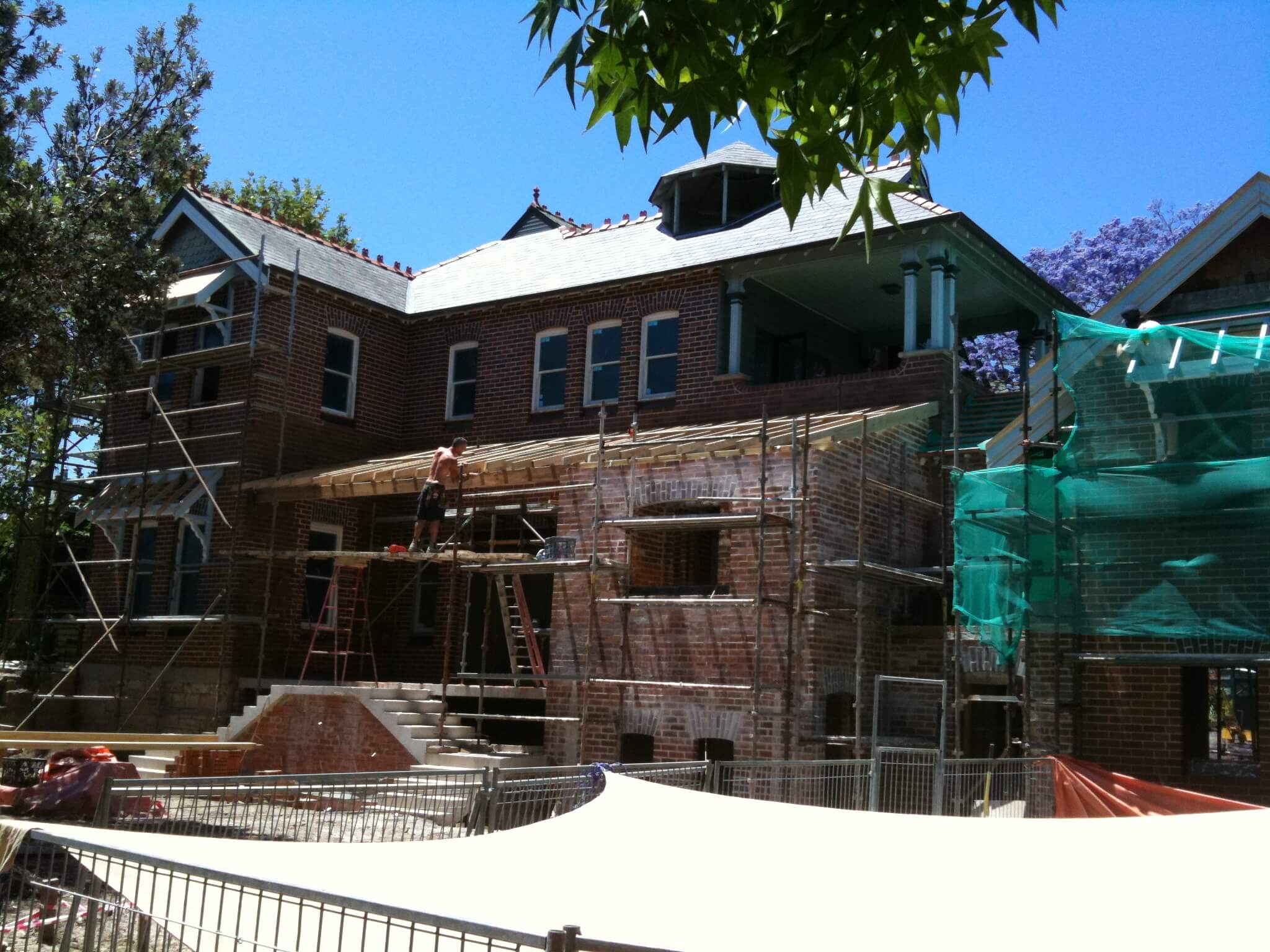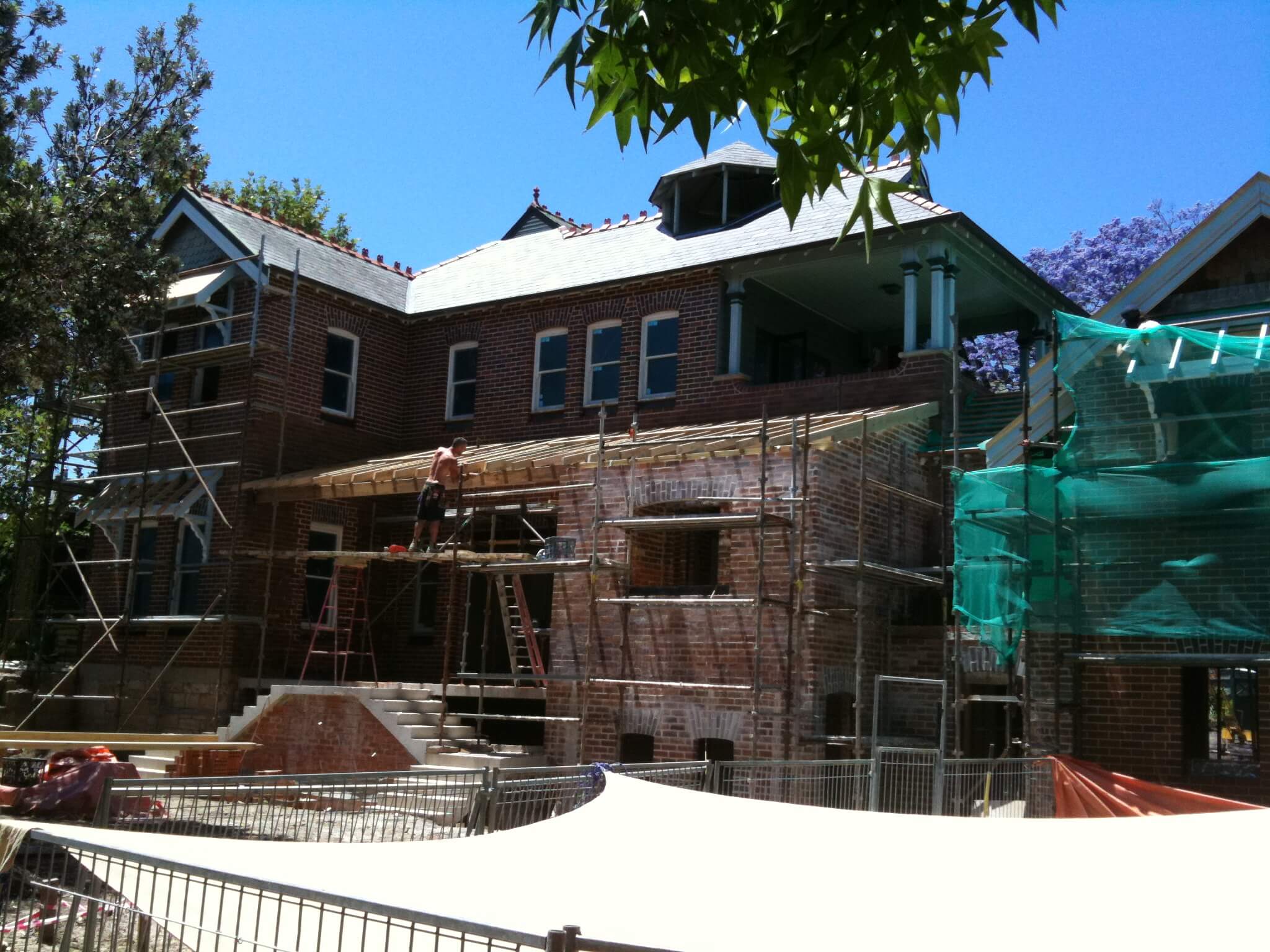 Renovation Project Management
Jetcharm's team of office and site staff will work with you and any professionals you might have on-board for your project such as your architect, designer and landscaper from the very beginning of the project to the final touches to ensure every aspect of your dream home is realised. We develop a scope of works at the beginning of the renovation to help you understand the process and set a roadmap from day 1 on-site to handover.
We place huge importance in maintaining transparent, consistent, and proactive communication during our renovation projects to ensure that your experience of renovating comes with the absolute minimum of inconvenience.           
Renovation Budget Management
One of the major concerns for homeowners when it comes to renovating is cost especially if you have a custom, high-end renovation in mind. We understand how stressful this can be for our clients which is why we offer as part of our service regular feedback on both building expenditure and job progress. We aim to get the numbers right the first time, be transparent about the costs and keep the build on target.