At Jetcharm, we know that building or renovating your home can be a stressful and overwhelming experience, We do things differently than most. We work with you every step of the way so as to make your building project and life easier. We're not about getting the job done in a mad rush, we're about making sure our clients get kept informed and feel part of the process in the creation of their custom-built or renovated new home.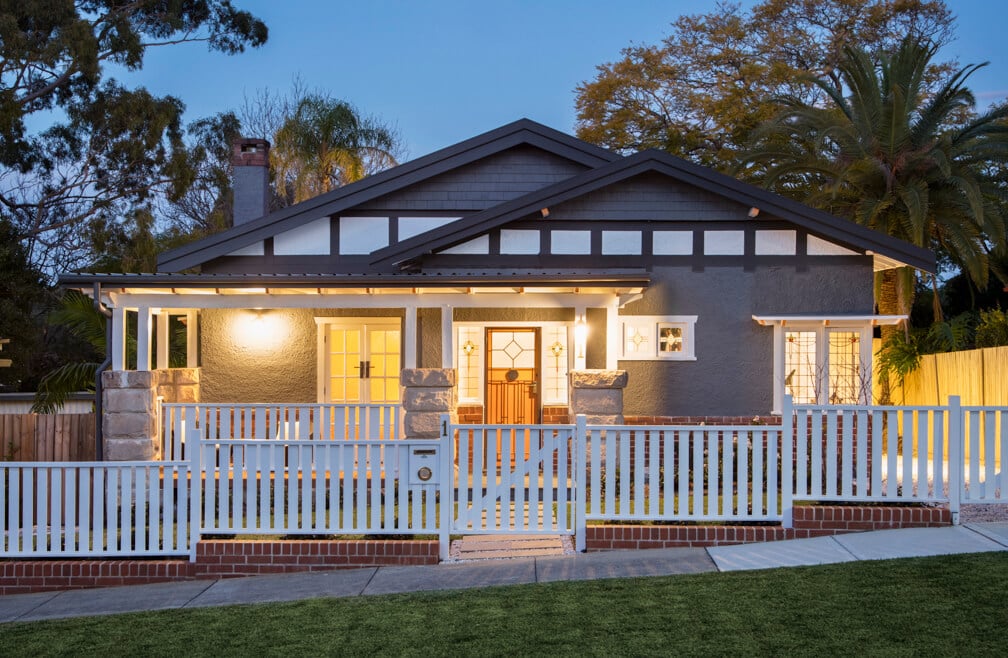 Understanding where or how to start can be a daunting process. You may be starting with or without a design. You may never have submitted a DA to a council and you may not be clear on what you are allowed to build. Jetcharm can steer you to the right professionals and give you enough information to get the ball rolling.
With your design in hand, you may now be looking to establish your building costs and fine-tune the scope of works. Jetcharm can assist in giving you alternative building approaches that are cost-effective and realistic with a budget that is transparent and achievable.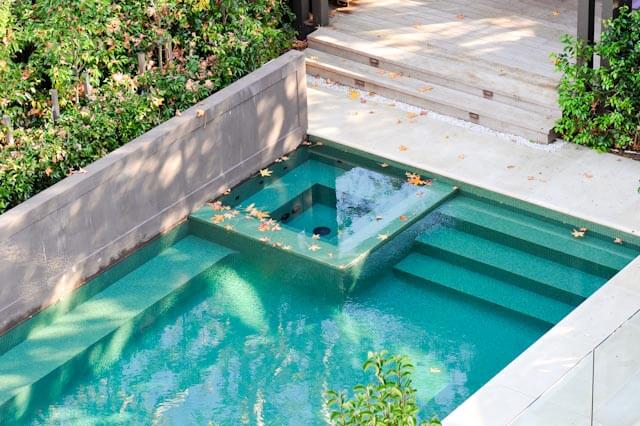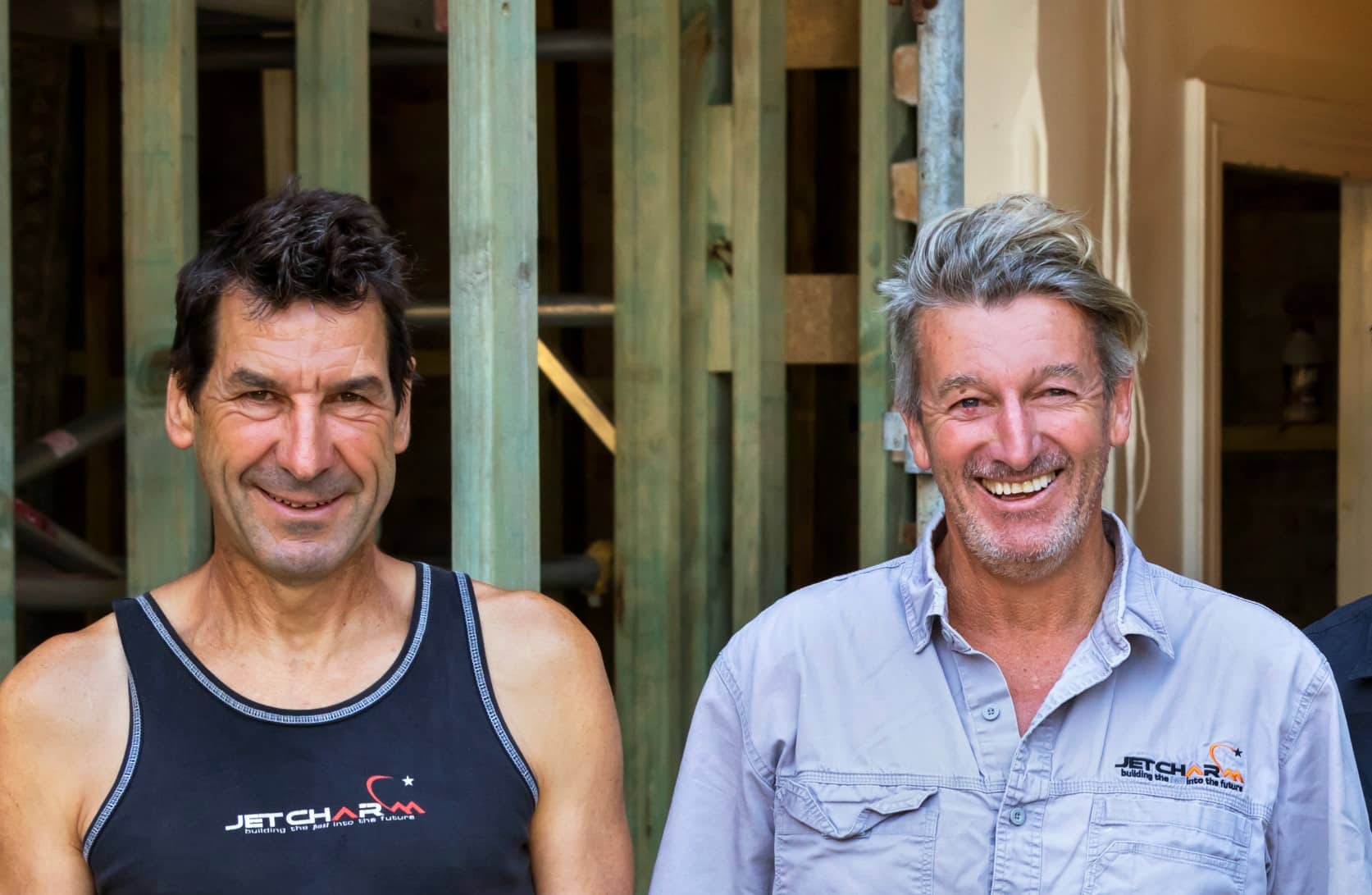 Onsite, Jetcharm will look after you with friendly and approachable staff You will have a dedicated site foreman to coordinate the execution of work and the quality build in the project. You will always have a point of contact to discuss things with.
Jetcharm will conduct onsite client meetings to ensure that you are kept informed of the progress of the build and budget along the way. We don't want any surprises in the middle or at the end of the build, for you or us.
So whether it's the initial development of your project budget and scope the coordination of the build through our onsite project management, or the provision of a well trusted team of professionals and trades, , we will cater our services to meet every need of your build. We will liaise with your architect, your designers and the tradespeople to ensure the  project is bought to life as intended.
When you select Jetcharm as your builder, your selecting a partner to protect your design and your interests all the way through the build, to make sure you get exactly what you've been dreaming of. It's not just about putting up four walls of a house It's about creating your home.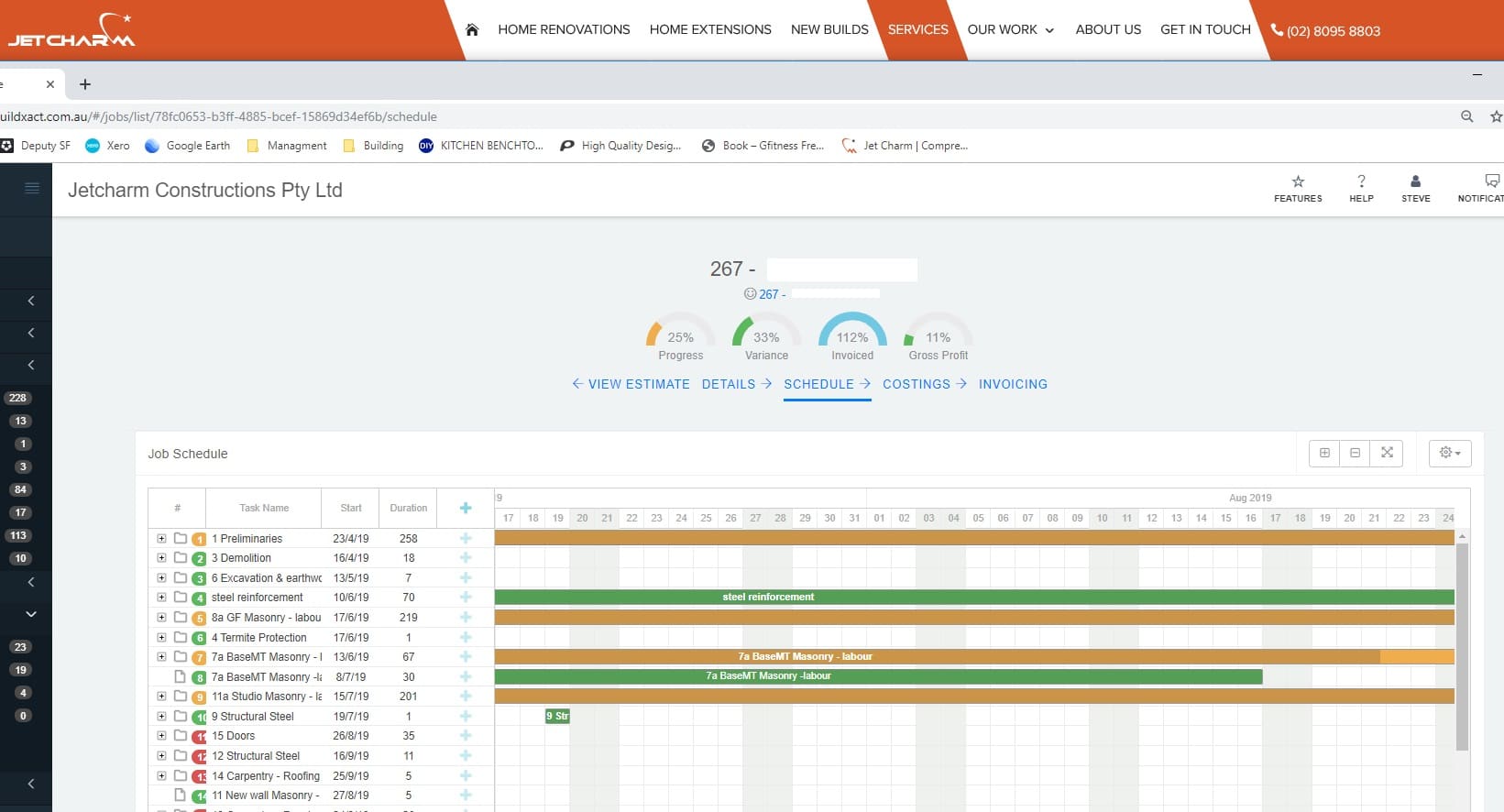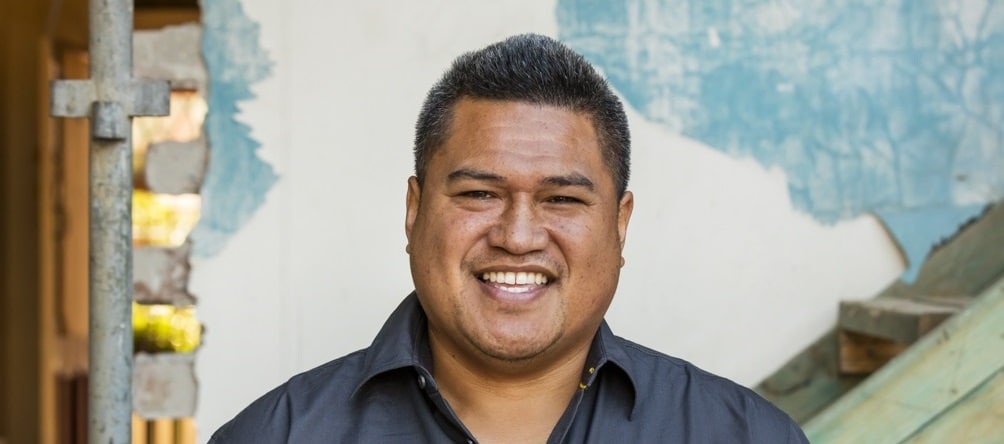 Builders on the North Shore & Northern Beaches
We've been operating in and around the Northern Beaches of Sydney for 25 years, and for the overwhelming majority of that time, we've received a steady and full stream of business through word of mouth. We have only been able to achieve this because of our commitment to customer satisfaction and our personal approach to our builds. We have worked hard to make sure all our clients have had a great experience with us. We have paid attention to making sure that every client has moved into the home they envisioned and expected. As a result, our clients have rewarded us by recommending us to friends and family, and we have been able to continue providing our bespoke service to the North Shore and Northern Beaches communities.