At Jetcharm, we know that building or renovating your home can be a stressful and overwhelming experience. We work with you every step of the way to make the process of building or renovating your home easier.  We are not about rushing the job; we are about making sure our clients are regularly informed and feel part of the process in the creation of their custom-built or renovated home. Here are some of the things we offer as part of the way we approach a project.
We focus on our clients

We believe it is important that you know exactly what is happening on your project. That is why Jetcharm conducts onsite client meetings to ensure that you are kept informed of the progress of the build and budget. We work with you to find a solution to any issues that may arise ensuring they deliver on your design ideas but are also cost-effective.
We will also liaise with your architect, your designers, and other trades to ensure the project is brought to life as you intended.
We take pride in working with our customers every day, making sure the final product is exactly what they envisaged. Our greatest satisfaction and enjoyment comes from turning a project into your dream home.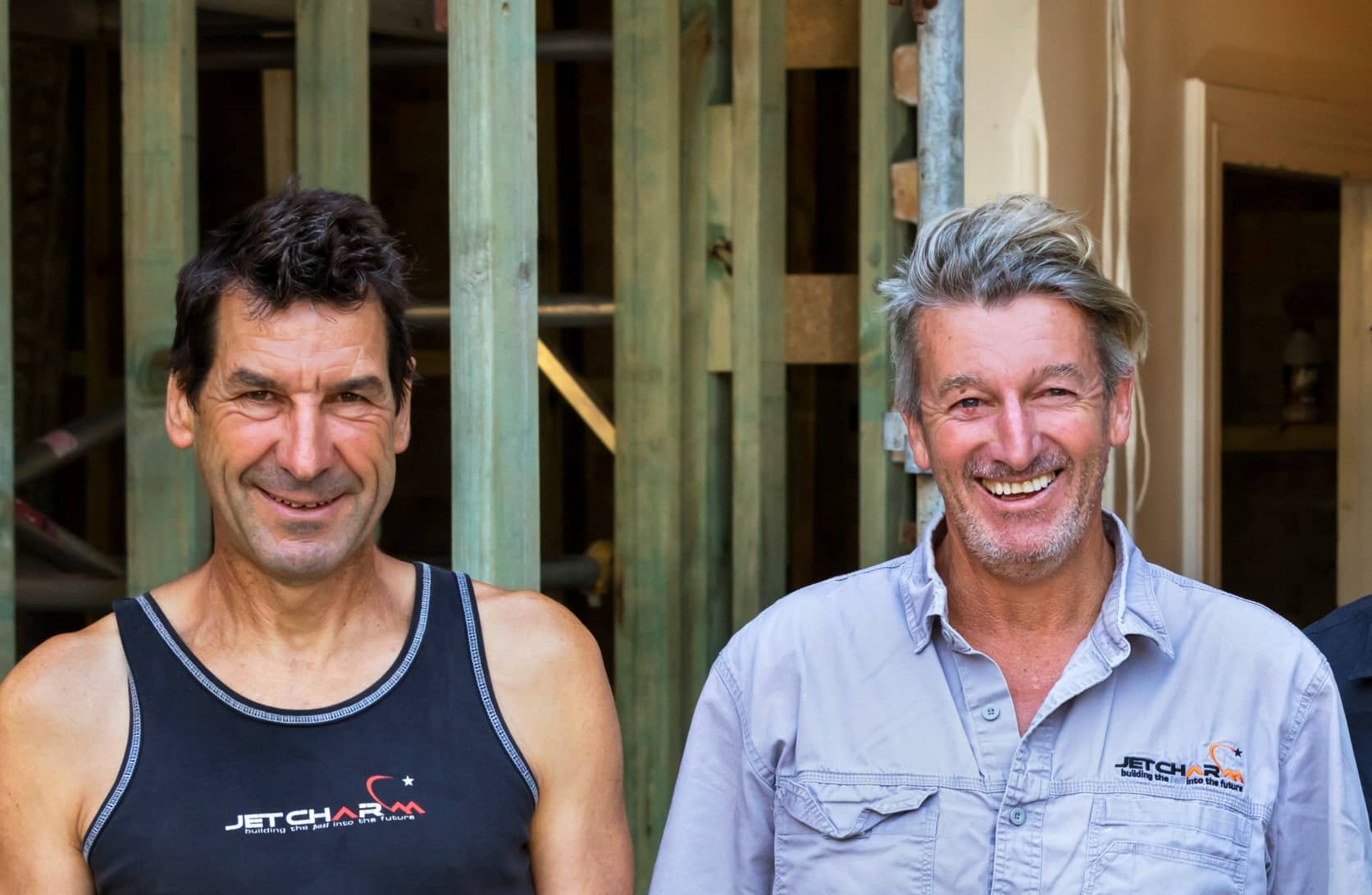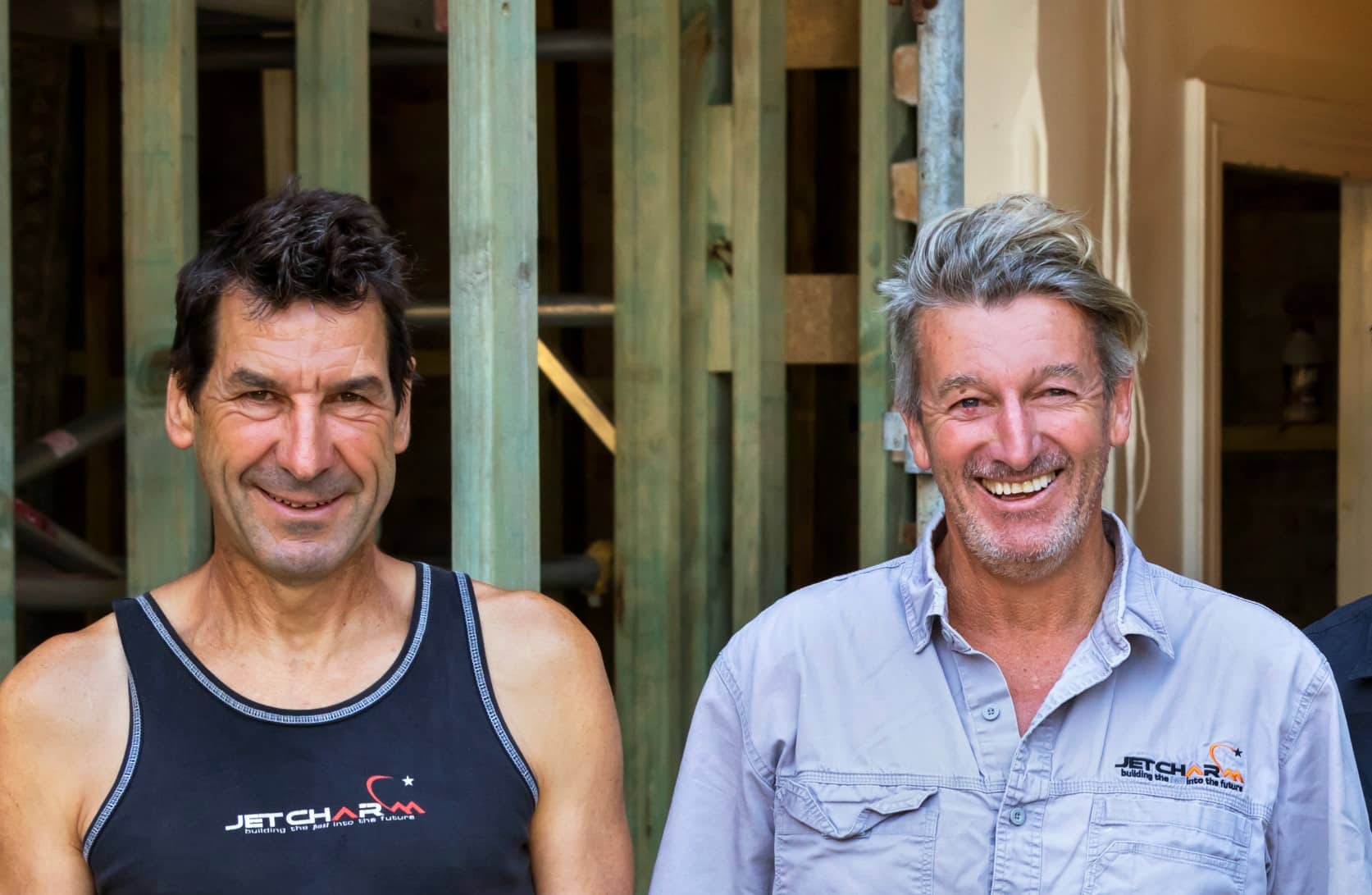 Experienced site management
Onsite, Jetcharm will look after you with a highly experienced, friendly, and approachable team. You will have a dedicated site foreman who will be your main point of contact throughout the build. The foreman will coordinate the execution of work and ensure an exceptional build.
Sound building advice

With your design in hand, you may now be looking to establish your building costs and fine-tune the scope of works. Jetcharm can assist in giving you alternative building approaches that are cost-effective and realistic with a budget that is transparent and achievable.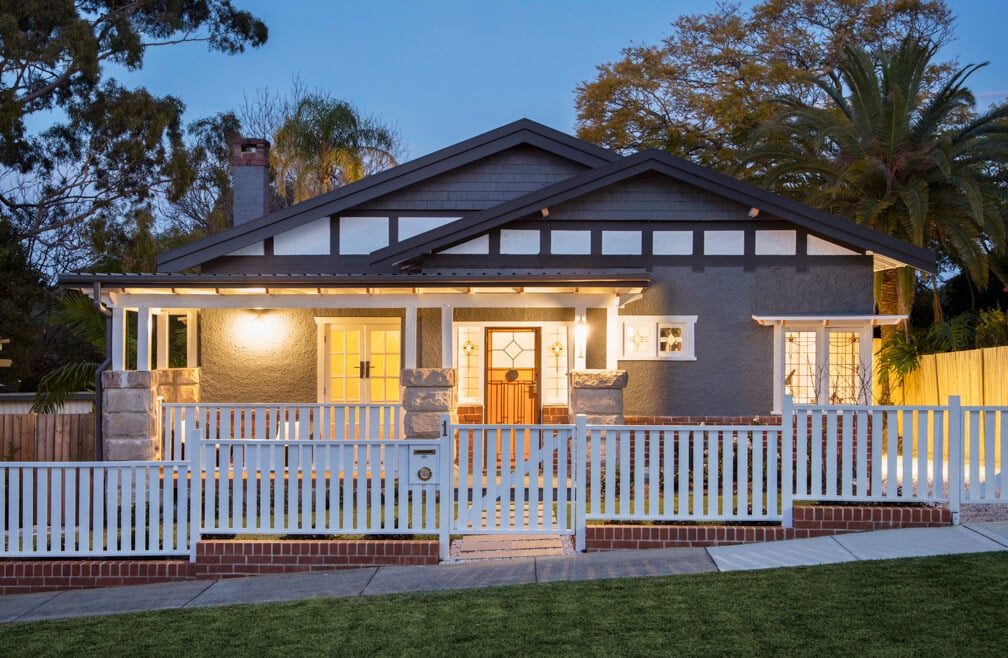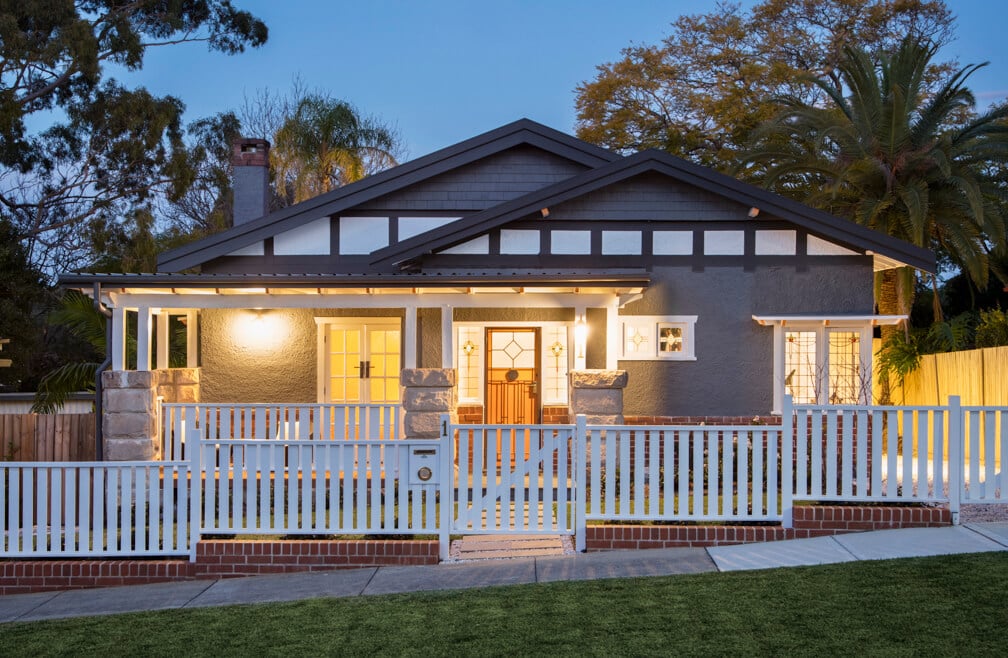 Help with council submissions
Understanding where or how to start can be a daunting process. You may be starting with or without a design, you may never have submitted a DA to a council and you may not be clear on what you can build. Jetcharm can put you in contact with the right professionals and give you enough information to get the ball rolling.
A strong network of architecture, design, and trade professionals
At Jetcharm, we have a talented team of creative professionals who work with you to create your home and achieve the look you want. We partner with some incredible architects and interior designers on the Northern Beaches so we can put you in touch with the best person to help make your design ideas become a reality.
We also partner with some of the best trades in the area including tilers, painters, plumbers, and electricians. We see them as part of the extended Jetcharm family as they share our commitment to quality workmanship and customer satisfaction