You might outgrow your home, but that doesn't necessarily mean you have to sell it and start again. Jetcharm can help you extend your home, either out or up or both. We work with you and your architect (should you have one) to ensure additions and extensions are completely personalised to match the needs of your family. No matter what kind of house you start with, Jetcharm can take it to the next level. We cover all home extension work from adding another level to extending out to create additional space or extending your outdoor space to provide more room for you to enjoy.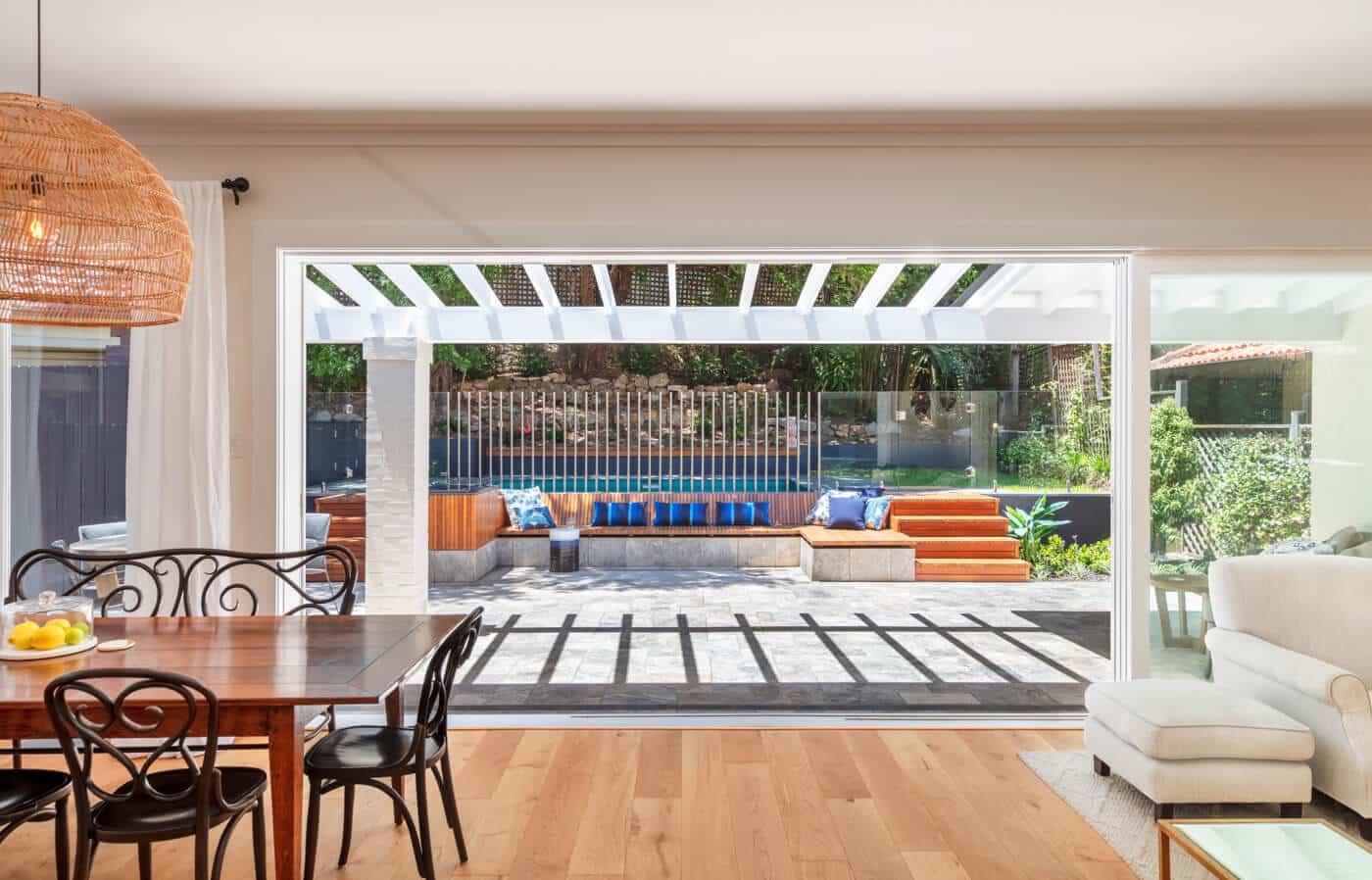 Home Extensions Designed with Living in Mind         
Jetcharm is always thrilled to work with clients who are excited about giving their home a new lease of life. We understand the level of complexity that exists in an extension and the impact it can have on your home life. We have a team that can anticipate and resolve any issues as they arise to make the process as stress-free as possible whilst also ensuring that the work is completed to the highest standard.
Home Extensions and working with local councils     
We have worked on the Northern Beaches and North Shore of Sydney including suburbs such as Manly, Mosman, Neutral Bay, Avalon and Palm Beach for over 20 years so we have a solid understanding of the council requirements for all types of builds and extensions. We can guide you in the process of submitting your plans to council and put you in contact with the right professionals to make your application as easy as possible. If you are thinking of an extension to your home, but want some advice about what might be possible, we'd be happy to help. We'd love to see what you have in mind and show you what we can help you achieve.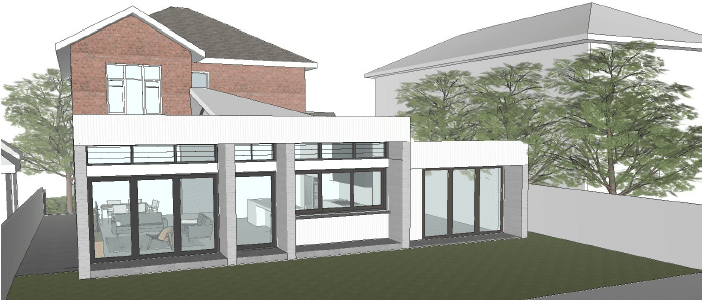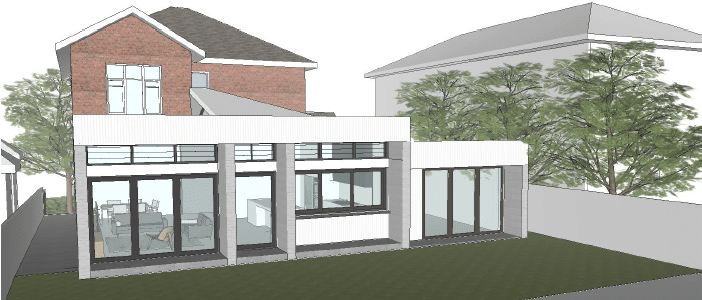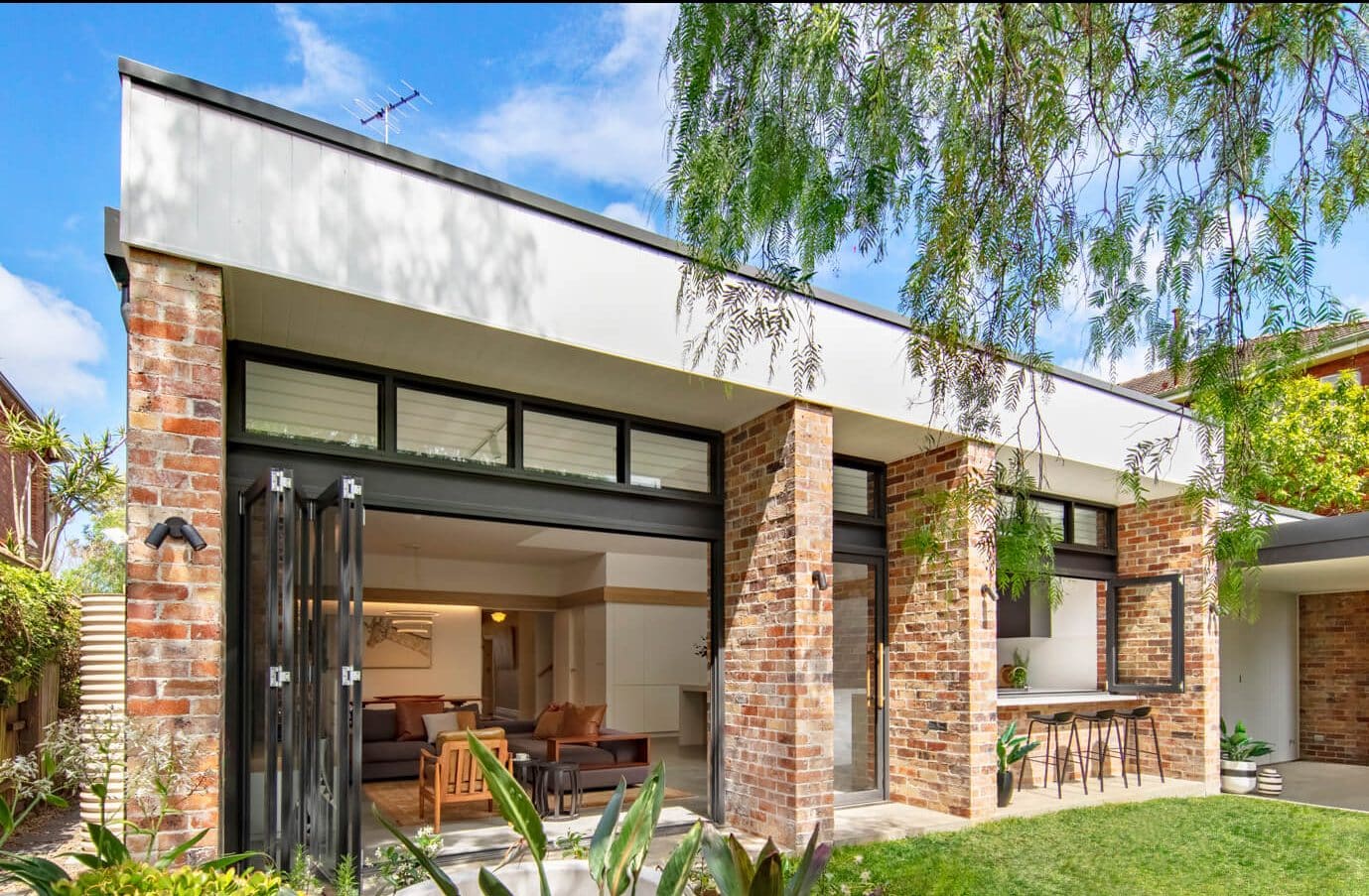 Help with the decision-making process
It can be difficult to decide whether it is best to tear down an older house, or whether to utilise the features of your existing home and extend to realise the home's full potential. If you are trying to make that decision, we are happy to help. Whether that's providing a friendly yet experienced opinion to help guide and inform your decision, helping with the relevant building regulations, providing guidance on time and budget or simply putting you in touch with an architect to help bring your ideas to life.