It can be difficult to decide whether it is best to tear down an older house that no longer effectively functions for its owners, or whether to utilise the features of your existing home but extend and expand upon them to develop the existing potential. There are instances where owners will be better served by starting from scratch, and others where the standing house has the bones to facilitate a great extension. When making this call, it's often useful to have an unbiased and friendly but experienced professional to help guide and inform your choices, whether it's choosing from the best building approach, the most up to date building materials, understanding the building regulations or providing the initial building budget. We're happy to help.
At Jetcharm we understand that a home extension means you love your home, and you want to reveal its potential and enhance its functionality. Or you may want to grow your family into a larger building without losing the special character of the home or losing the community that you've already created. Houses are more than just four walls and a roof. A home is where life happens. Jetcharm takes this seriously, so we worked hard to customise our services, our network of trades and our people to suit our customers and the homes they build.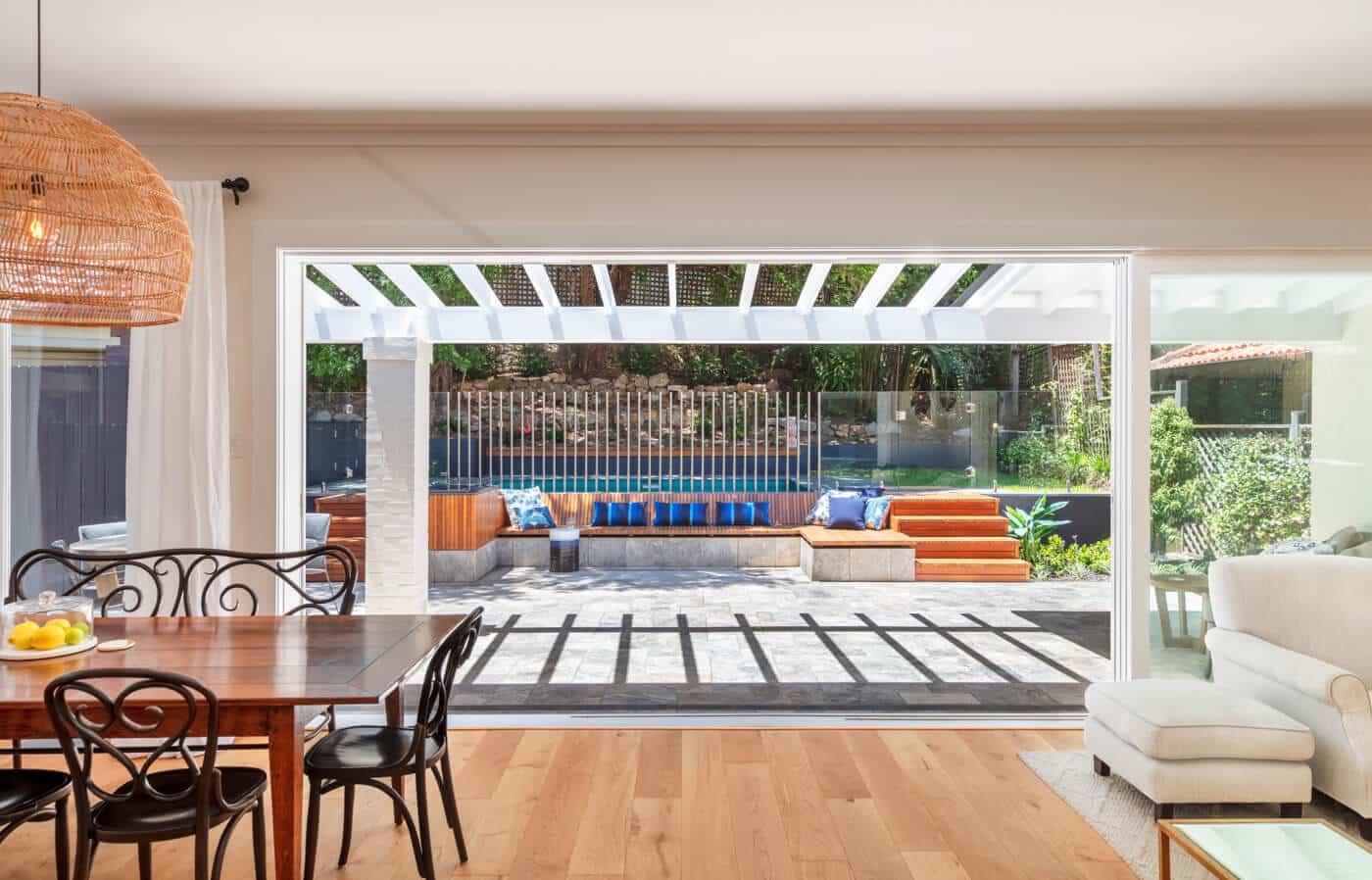 Home Extensions Designed with Living in Mind
A home extension is a labour of love for your home and for your life. If you invest in a pre-existing home, it's because you see great potential in the house itself, and in your life within its walls. Jetcharm is always thrilled to work with clients who are excited about giving their home a new lease on life. We understand the level of complexity that exists in an extension and have a team that can anticipate and resolve the issues as they arise and at the same time ensuring that the work is completed to the highest possible standard.  If you select us for your home extension, you are choosing a team of dedicated professionals who are inspired by your passion and your unique designs for your home.
Home extensions on Northern Beaches & North Shore of Sydney
We are not your average building company. Jetcharm are experienced builders working in and around the Northern suburbs of Sydney. As such not only do we understand the council requirements for building, we also have a good feel for our clients. We have worked in this area and industry for more than two decades and have established a reputation for the highest quality in our completed builds, renovations and extensions while making it as stress free as possible. We place the highest priority on ensuring you have complete faith in our workmanship and trust in the relationship we have with you. And we will work with you every step of the way to ensure this happens.
If you are thinking of an extension to your home, but you want to be sure that your builder is sensitive to your needs, please give us a call. We'd love to see what you have in mind and show you what we can help you achieve.