There's nothing like building a new home. At Jetcharm we understand just how big an undertaking it is and that it requires a highly experienced team of builders to help bring your ideas, and plans to fruition. Our approach to new builds is to partner with you as closely as possible, guiding you along the way and endeavouring to make sure the build is as smooth, easy and as stress-free as possible. We specialise in custom-built and architectural new builds.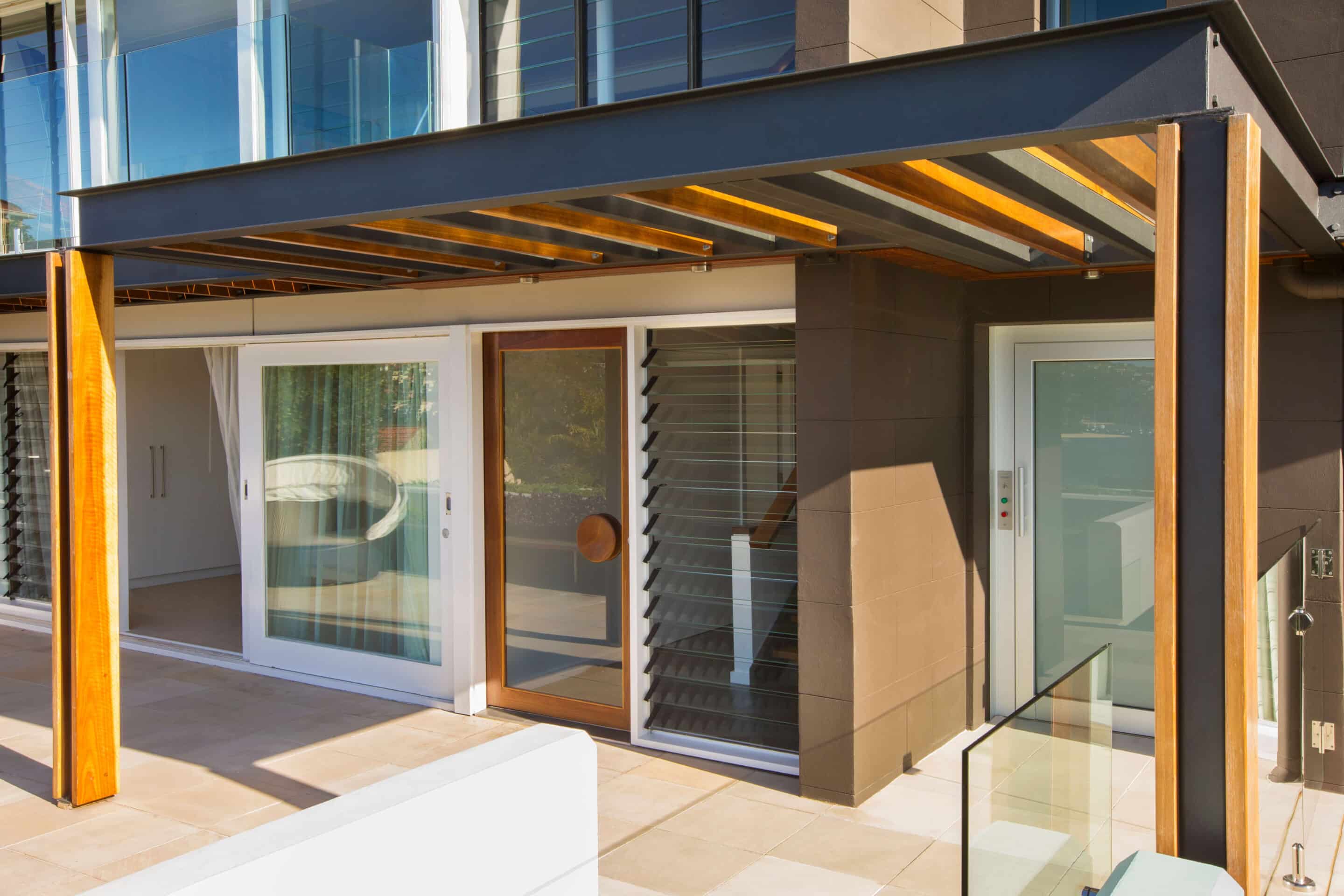 Architectural Builds
If you decide to work with an architect to create a unique and masterful design, you want to select a builder who can meet the exacting standards of that design. Jetcharm specialises in working with high-end architectural design. Our project management, estimating and site teams will work with you and your architect every step of the way to guarantee your design is realised as intended and that the project is running smoothly and efficiently. 
If you are yet to appoint an architect, we can recommend several leading architects in the Northern Beaches and North Shore of Sydney who can help bring your dream home to life.
Custom Home Builders           
We provide our custom build services across the Northern Beaches, North Shore and Eastern Suburbs of Sydney. We treat every build and every client as separate and unique. No two homes will be the same which means that each time we build, we bring our skills and experience to the job to provide a comprehensive bespoke build. Our aim is to minimise the impact on our clients while ensuring they are delivered their dream home. We work with you to ensure that your custom home meets your needs, has the highest quality of detail and is realistic for your budget.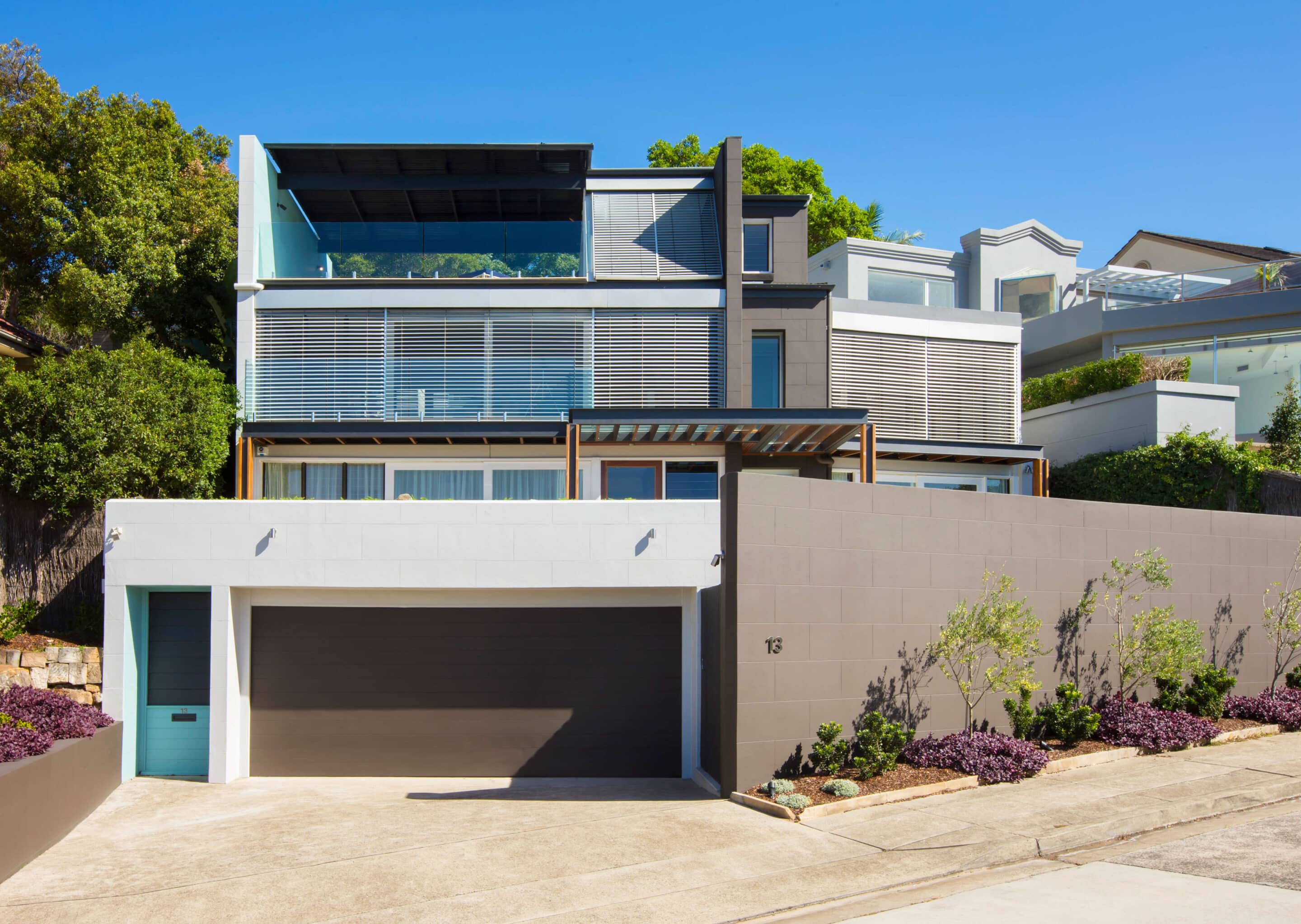 New Builds and Working with Local Councils
Jetcharm has worked on and around the Northern Beaches area since 1995, we understand the specific requirements of the local councils when it comes to applications. We can guide you in the process of submitting your plans to council and put you in contact with the right professionals to make your application as painless as possible.