One of the most exciting and momentous events in life is building your dream house. Once you've collected the design ideas and selected a  location, it all culminates finally with bricks and mortar hitting the foundation. In many ways, building a new home is like caring for a baby. You care for it from the moment you conceive of it to the moment it is real in the world, and it requires constant consideration and care along the way to ensure that the final product is as good as it can possibly be. This is especially true for a newly designed home which requires an extra level of detail and care to bring it to fruition.
Of course, you need to entrust such a massive undertaking to people with the experience and that you can work with. We understand just how important building a brand new house is for a person or a family. We know that you have worked hard to reach the stage where you can embark on this journey, and we will endeavour to make sure the trip is smooth, easy and stress-free as possible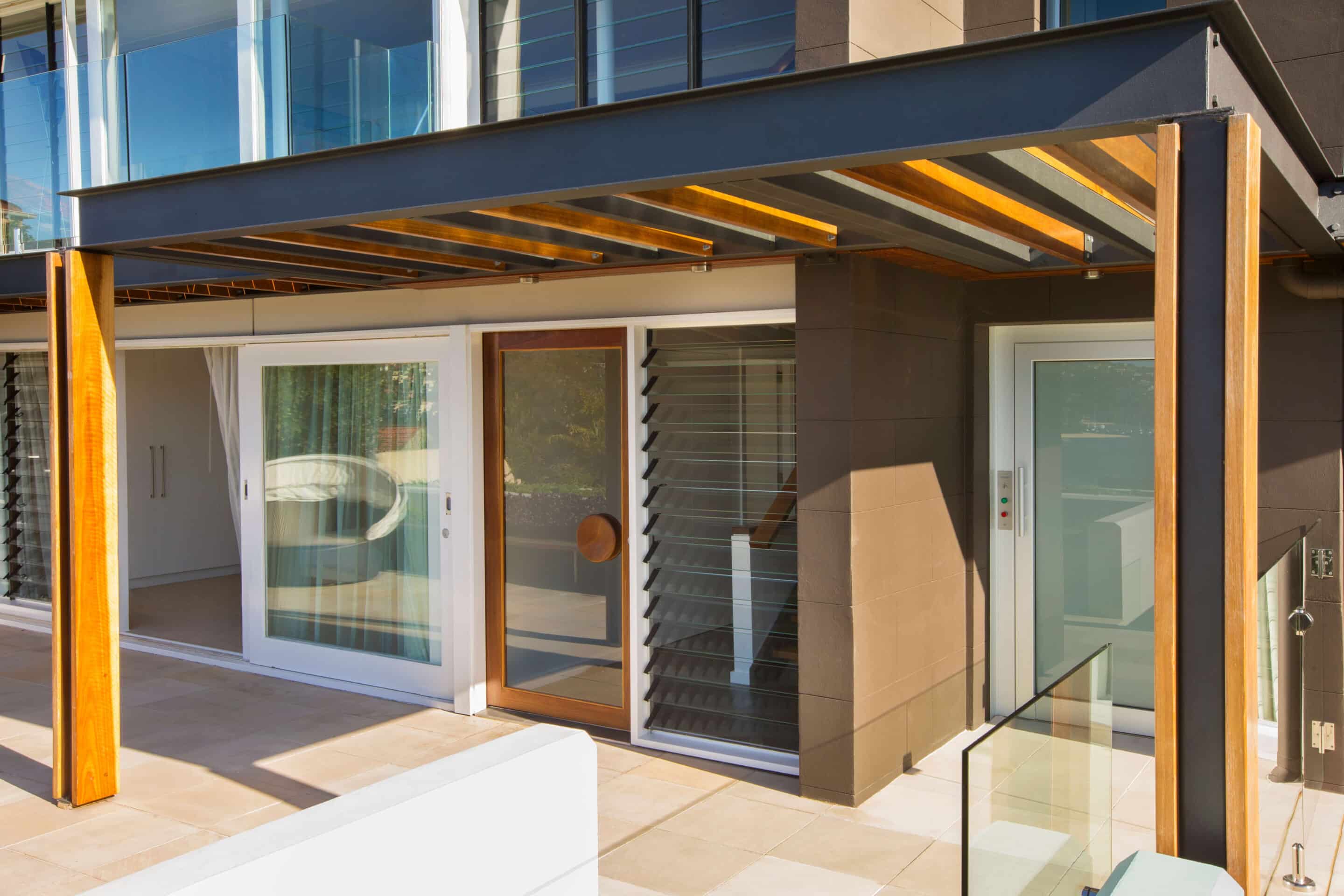 Architectural Builds
If you go to the trouble of working with a qualified and experienced architect to create a unique and masterful design, you want to select a builder who can meet the exacting standards of that design. Jetcharm specialises in precisely this scenario. Each of our clients is unique in their dreams, designs and needs, and so our approach and our services are tailored precisely to meet them at every level.
If you select Jetcharm to build your new home, you can be sure you are putting your design and the future of your home in the hands of an experienced team of professionals who value your vision and your needs. Our project management, estimating and site teams will work seamlessly with you and your designer at each step of the way to guarantee that your design standards are being met, that your project is running smoothly and efficiently, and that you will always have the opportunity to check in on our progress. We are not just going to get it done, we're going to do it with you.
Northern Beaches & North Shore
The North Shore &  Northern Beaches of Sydney offer some of the best harbour views of the eastern seaboard. Some of our clients have the luxury of being able to knock down and rebuild in the very same location. We have worked for many years in the area creating striking and unique homes for our clients. We are proud to maintain a supreme reputation with our clients for excellent customer service, precision builds, attention to detail, and comprehensive, personal experience. We have developed great relationships with our northern Sydney clients, and they have rewarded us by recommending us to friends and family across the area. As a result, we have comfortably relied on word of mouth alone for our business.
If you'd like to build your new home with a group of consummate building professionals specialising in high end architecturally design homes, we would be thrilled to work with you.