Comprehensive Home Renovations
& Building Solutions
At Jetcharm we're a Northern Beaches based team specialising in high-spec, architecturally designed homes and renovations. We love getting involved in projects with clients who have big ideas. We thrive on building the extraordinary, the personal, and the unique. Ever since we began our work in 1995, we've been continuously striving to personalise the building experience with our clients. We think the best work comes out of the great relationships, so we make a point of building our relationship with you as part of our approach to building your dream home.
We specialise in custom and bespoke builds because we love great architecture and beautiful homes. We take pride in working with our customers every day, making sure the final product is exactly what they envisaged. If there's something special you want to build, we will build it like it's our own family home.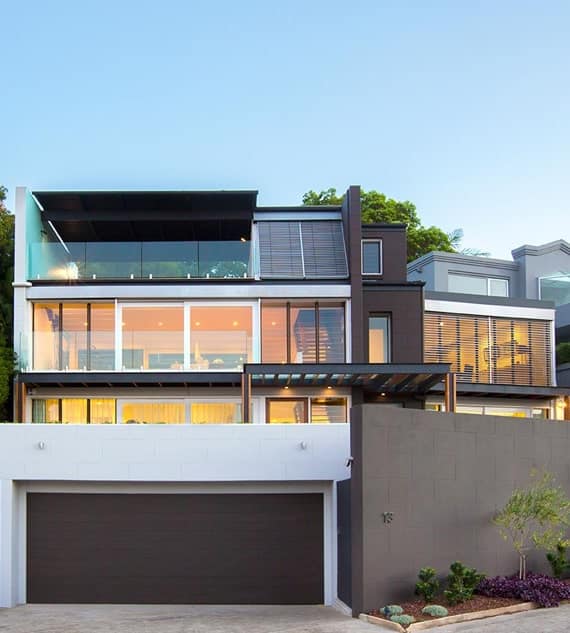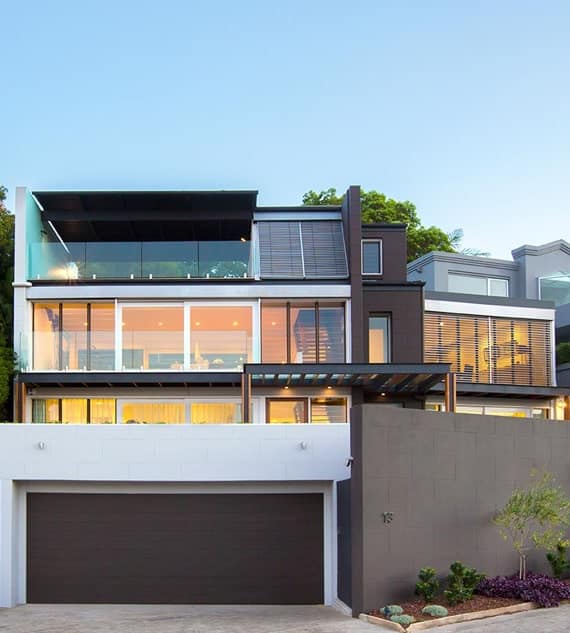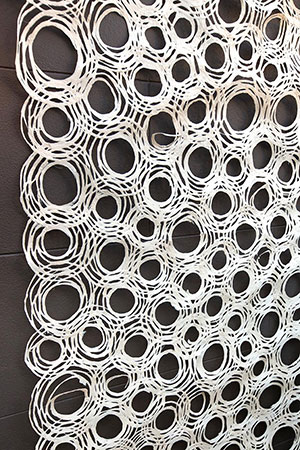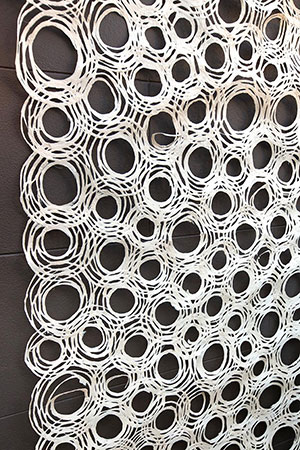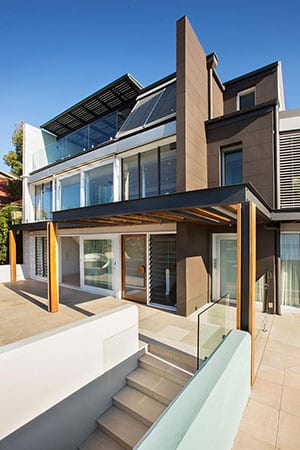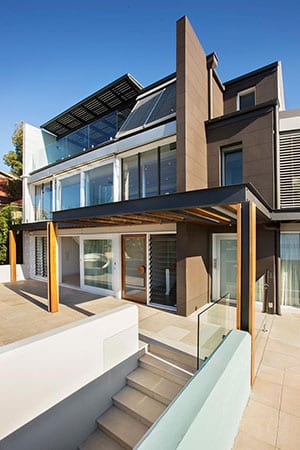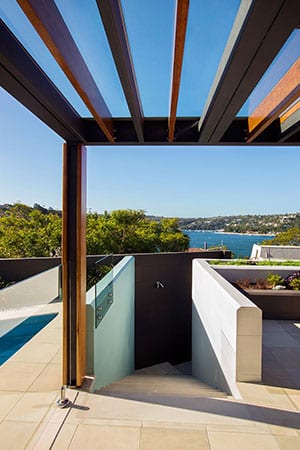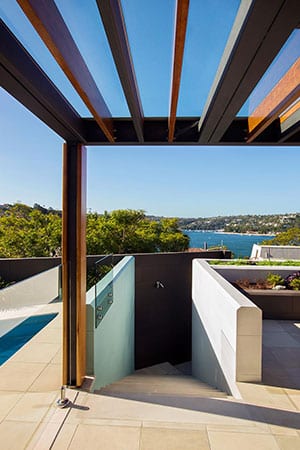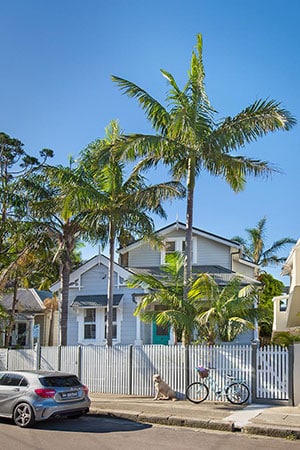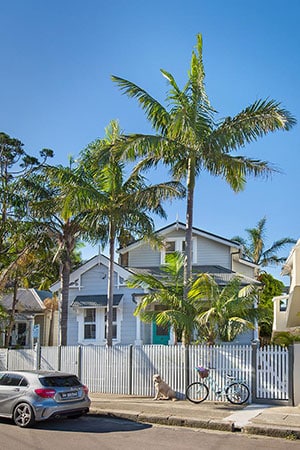 What we offer to our clients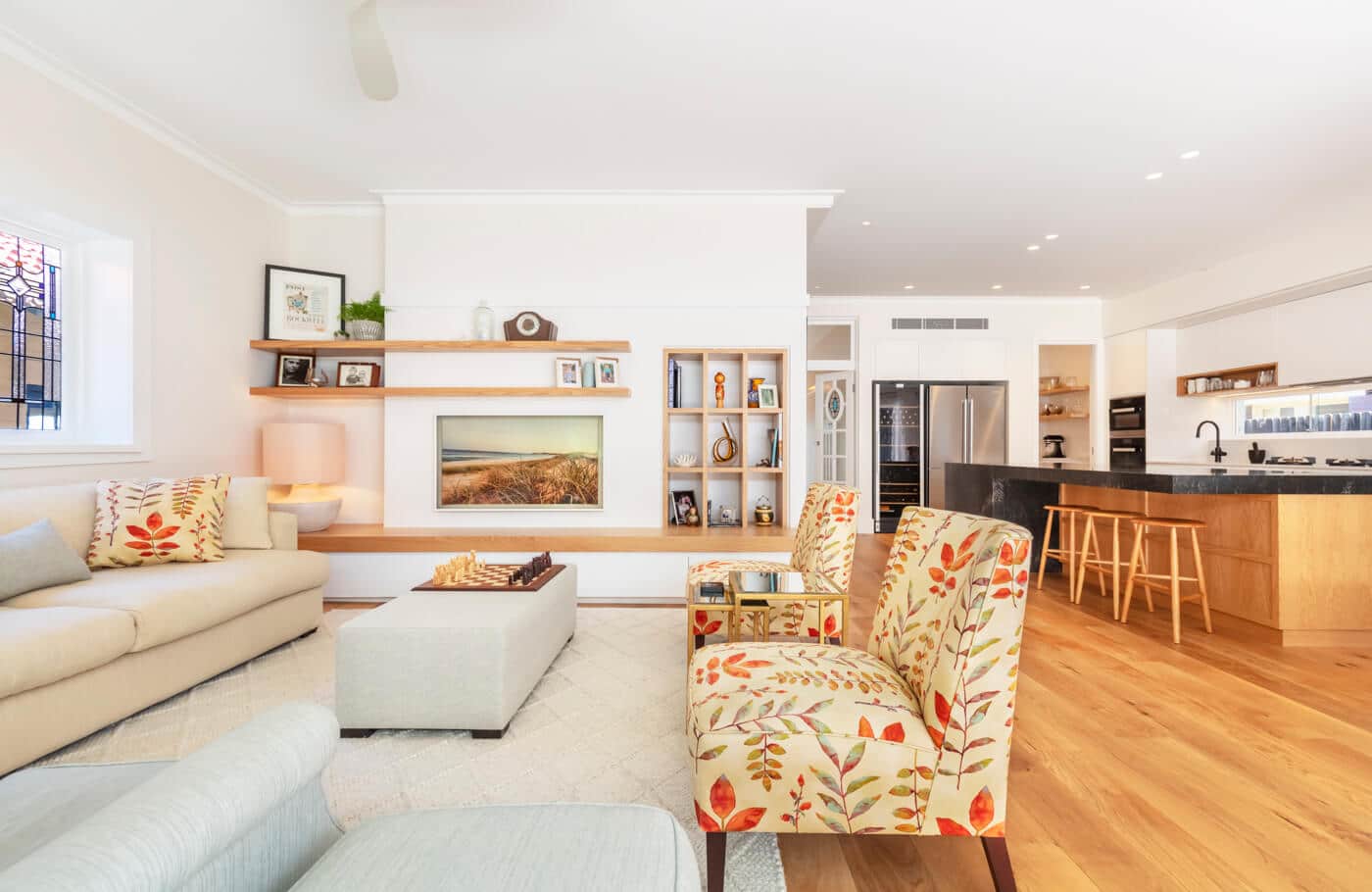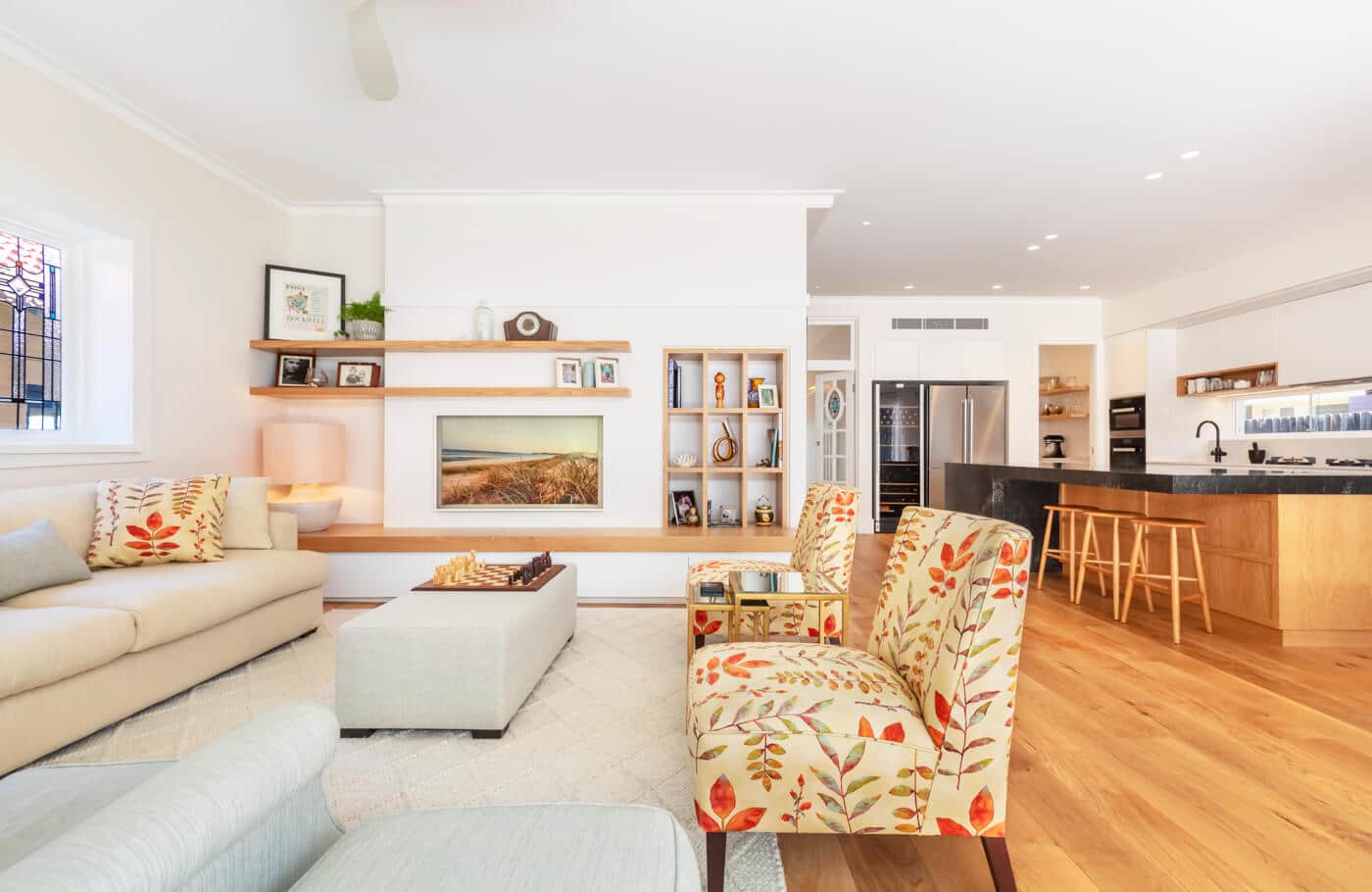 Home Renovations
Jetcharm can help you revitalise your home. If it has been a few years since an upgrade, but you love the bones of the house, we will work with you every step of the way. From design to development we make sure to protect both the original features of the house and bring them out of the shadows, all while adding new functionality and personal style.
Alterations
Older homes are often stunning, but their layout is no longer functional for modern life. Discrete rooms have been replaced by open plans, and major innovations in technology and modern-day appliances have replaced old. Jetcharm can help you reorganise your home to match you and your family's daily needs, refitting your home for improved efficiency and lifestyle. We will turn the inconveniences and impracticality into functionality for your individually tailored home.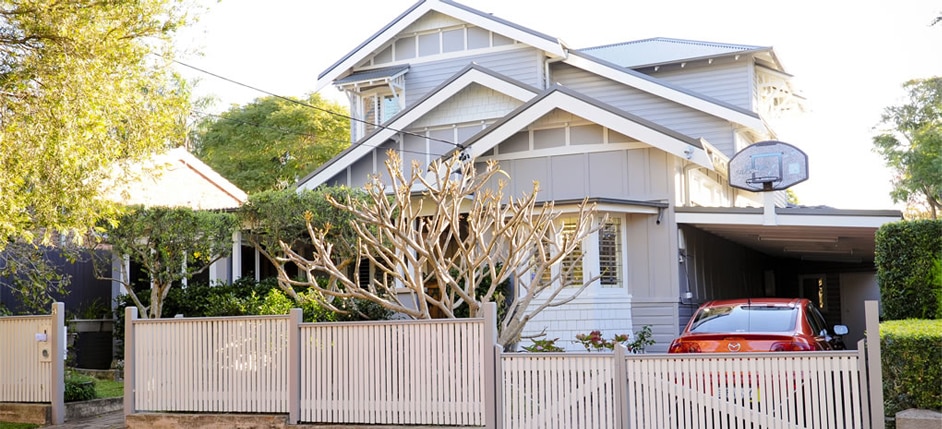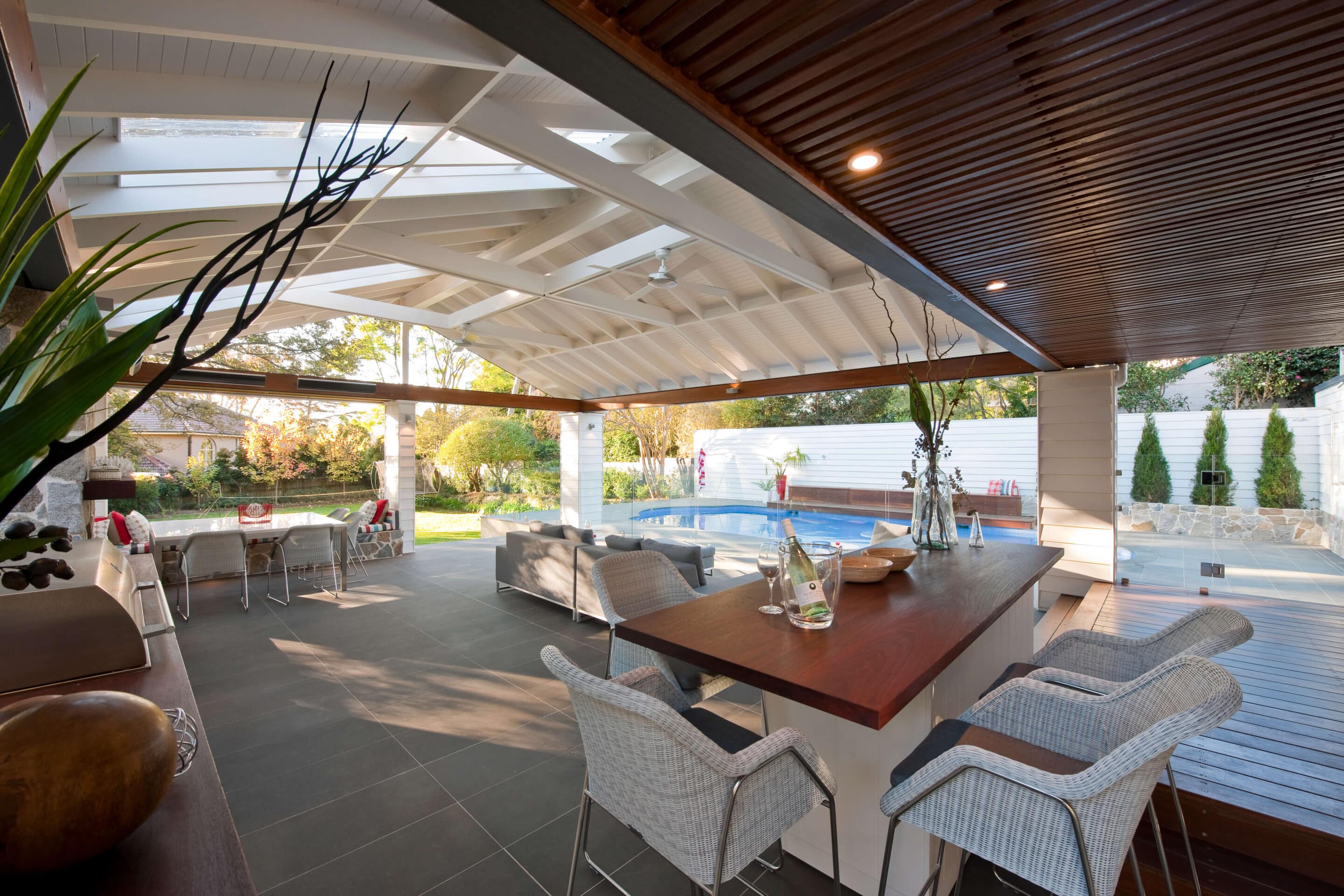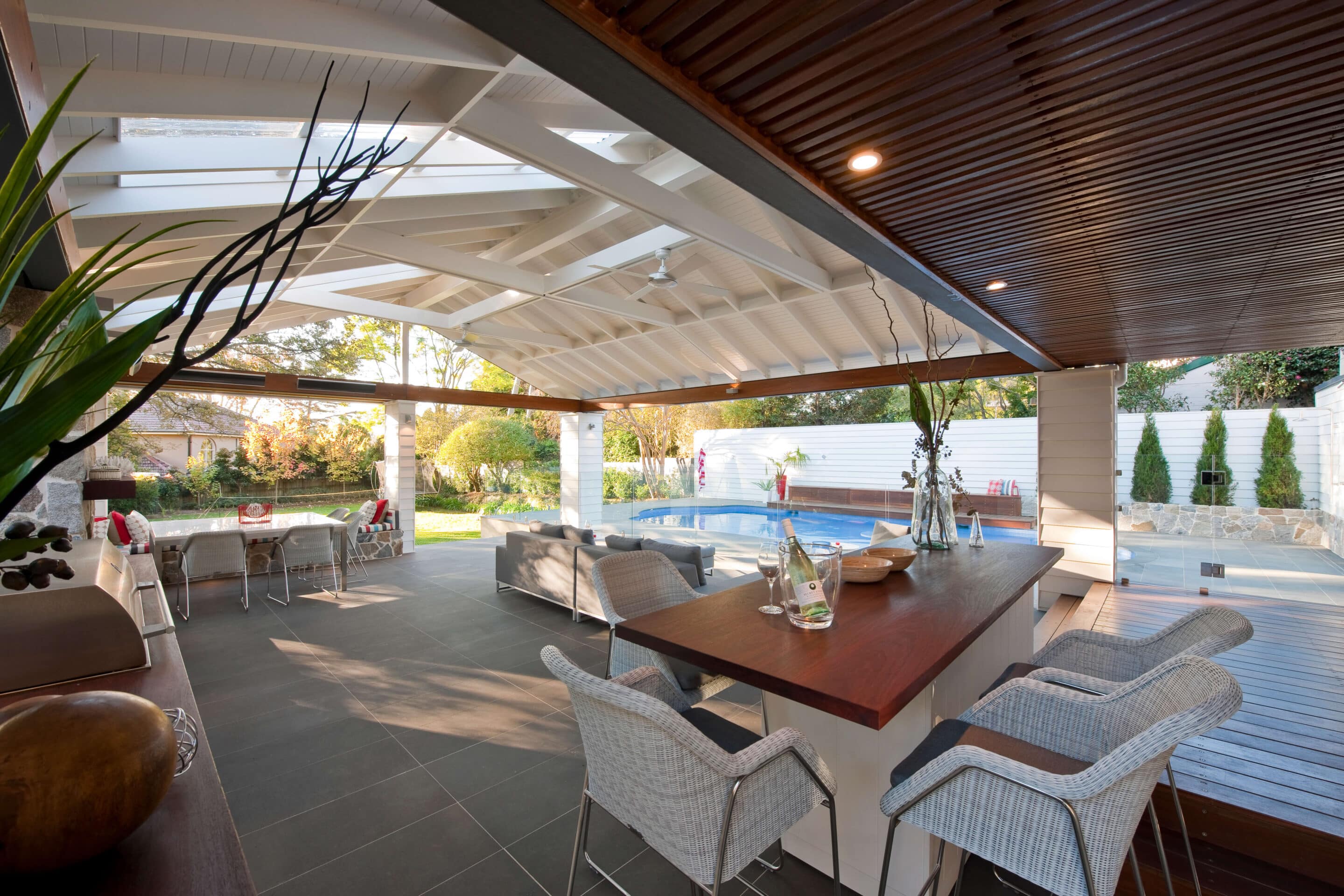 Extensions
You might outgrow your home, but that doesn't necessarily mean you have to sell it and start again. Jetcharm can help you extend your home, either out or up or both. We work with you and your architect to ensure additions and extensions are completely personalised to match the new needs of your family. No matter what kind of house you start with, Jetcharm can take it to the next level, literally.
Kitchen Renovations
Kitchens see a lot of use in their lives. They're often the most frequented room of the home, so they see a lot of wear and tear. Surfaces, storage and appliances are used on a daily basis, so it's no surprise that kitchens often need a sprucing earlier than other areas. At Jetcharm we know the kitchen is the heart of the home, and we'll work hard to give you a brand new, custom-made kitchen, with the absolute minimum of inconvenience and fuss to your daily life.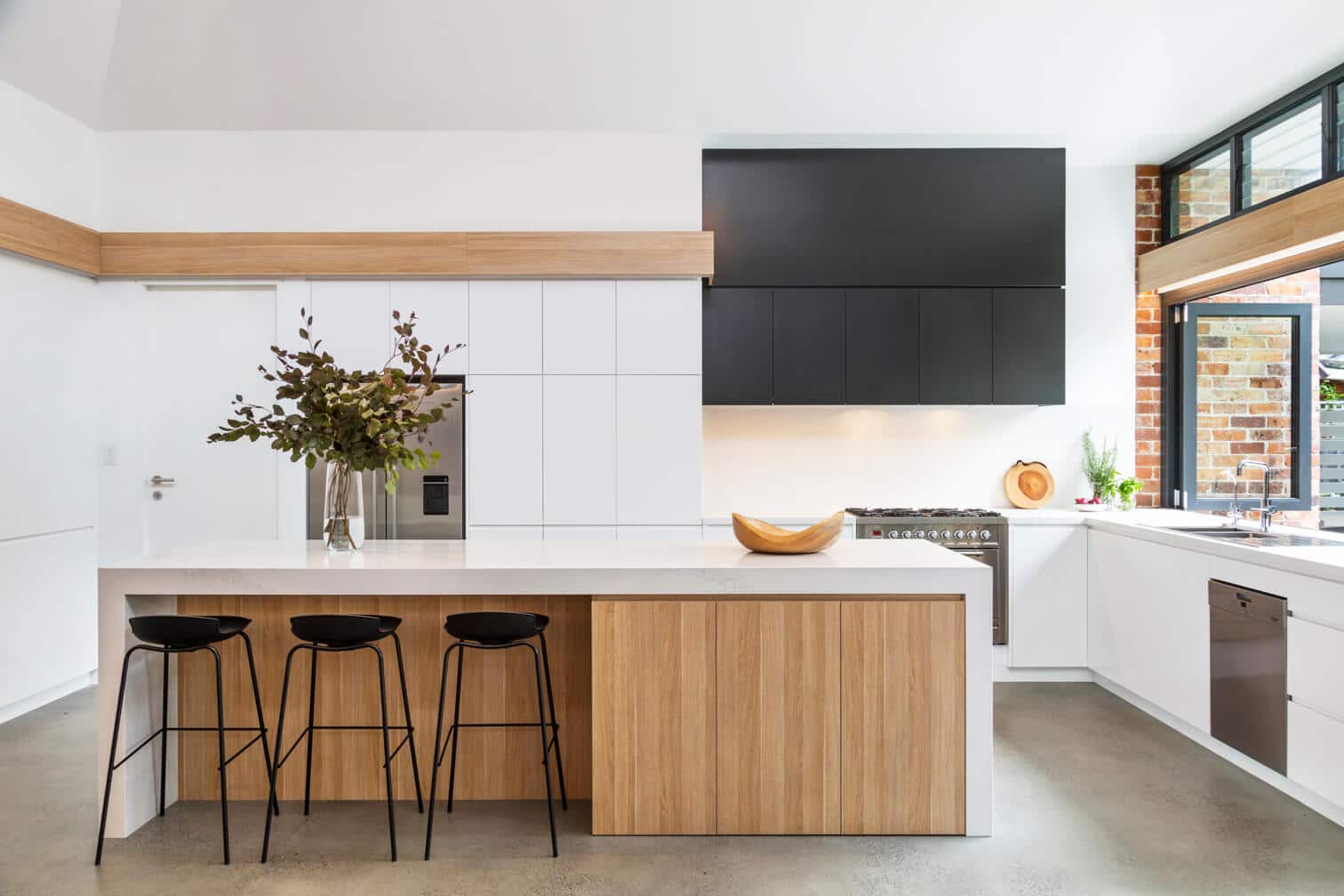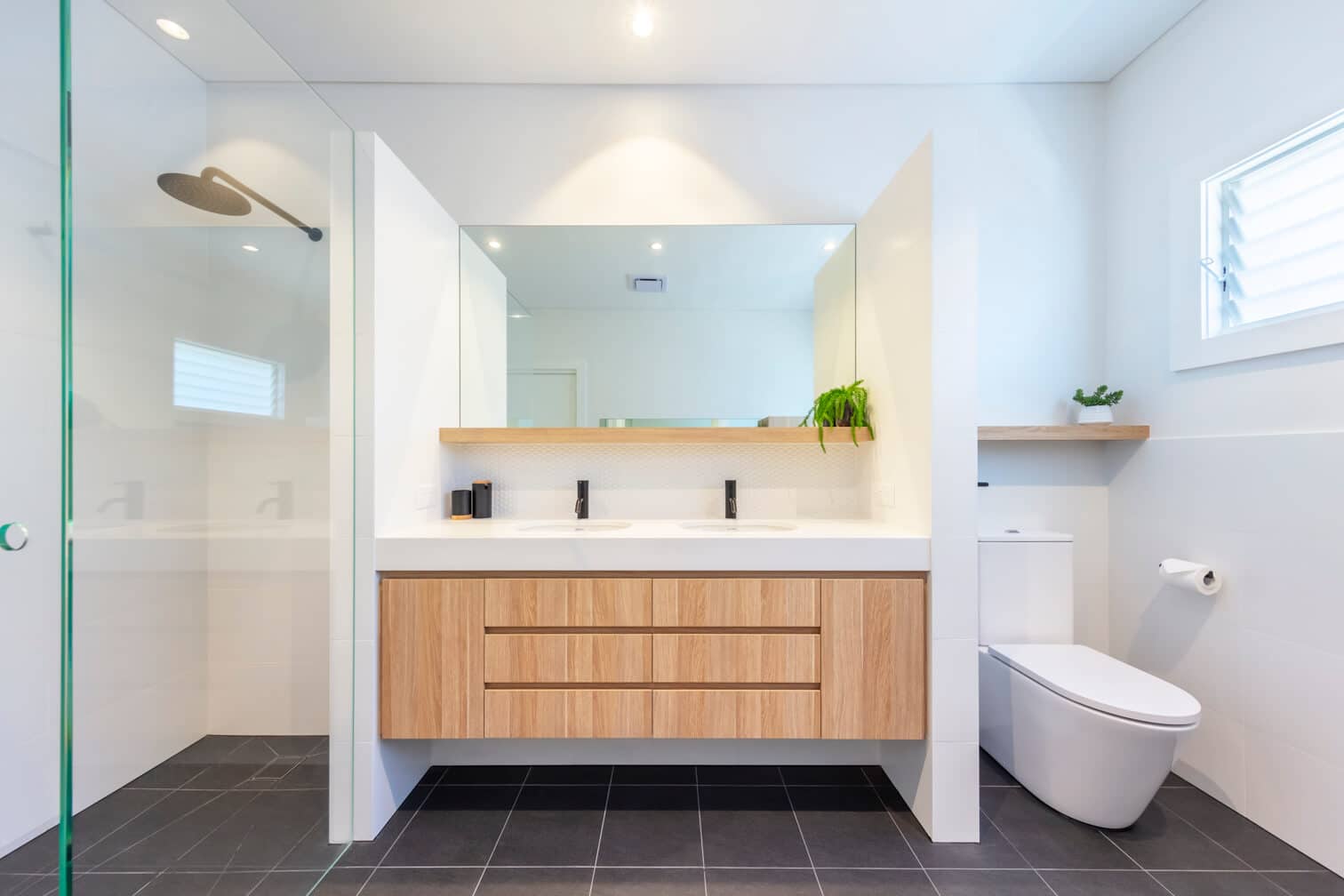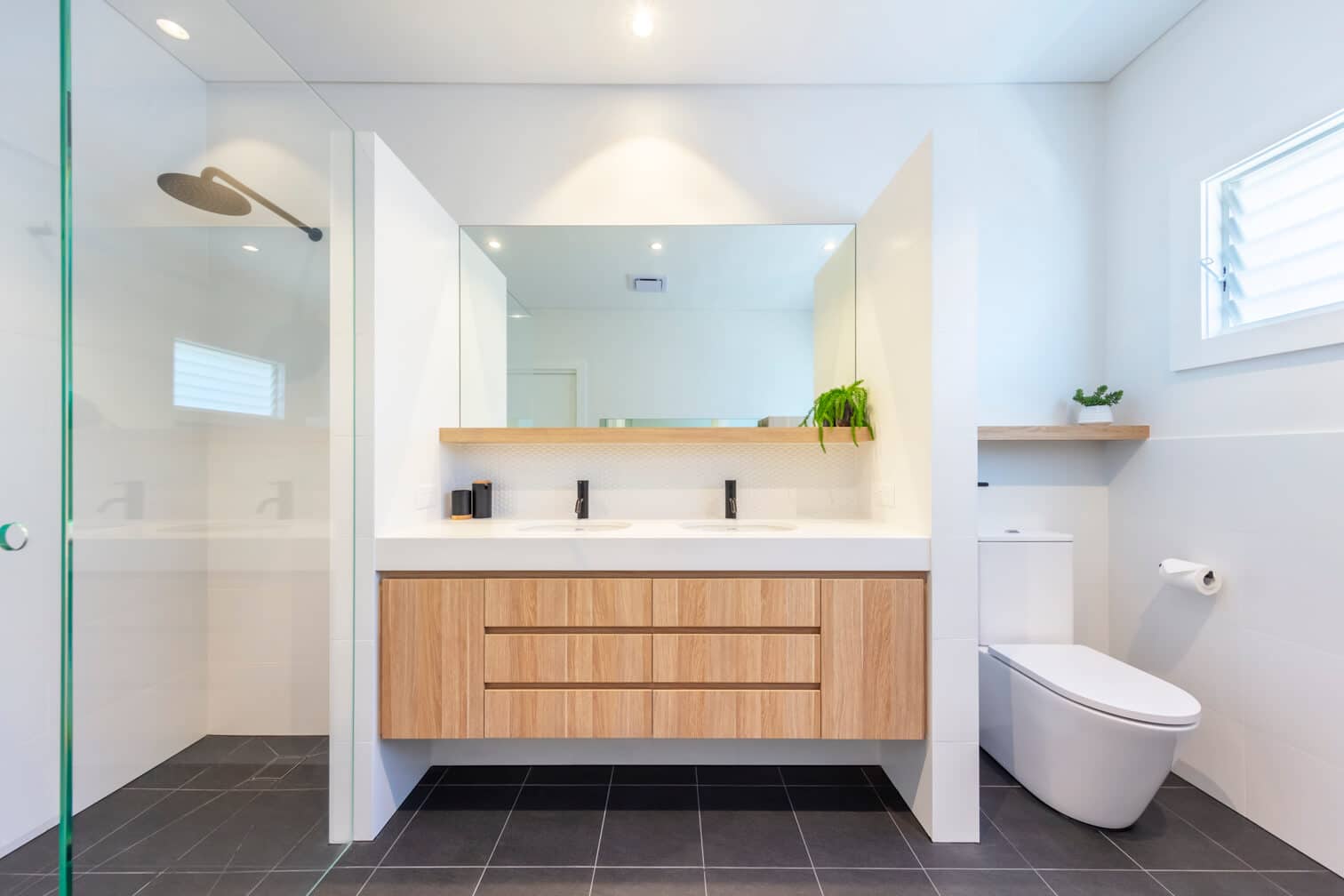 Bathroom Renovations
Bathroom styles and functionality have changed significantly over the years. Showers are bigger, freestanding baths have returned, and a minimalist touch is often invoked. Jetcharm specialises in the careful and skilful detailing that is required when sleek, sharp lines are essential to make the design come to life. No matter the scale of your bathroom, whether it's an under the stairs retrofit or a full renovation of a master ensuite, Jetcharm can offer you a high-end finish without the headaches.