Great houses have their own unique character, but people and families' needs change over time. A renovation is a great option where you love your home, but it no longer perfectly satisfies your needs. Perhaps you're upgrading the layout or modernizing the internal amenities and fixtures. A renovation can allow you to preserve the charm of your home while bringing it in line with your modern lifestyle requirements.
Renovations notoriously can be stressful and can have a huge impact on the occupants. Jetcharm's primary concern is to the existing home and its inhabitants,  And we will work with you every step on the way to ensure the renovation runs smoothly without disrupting your life.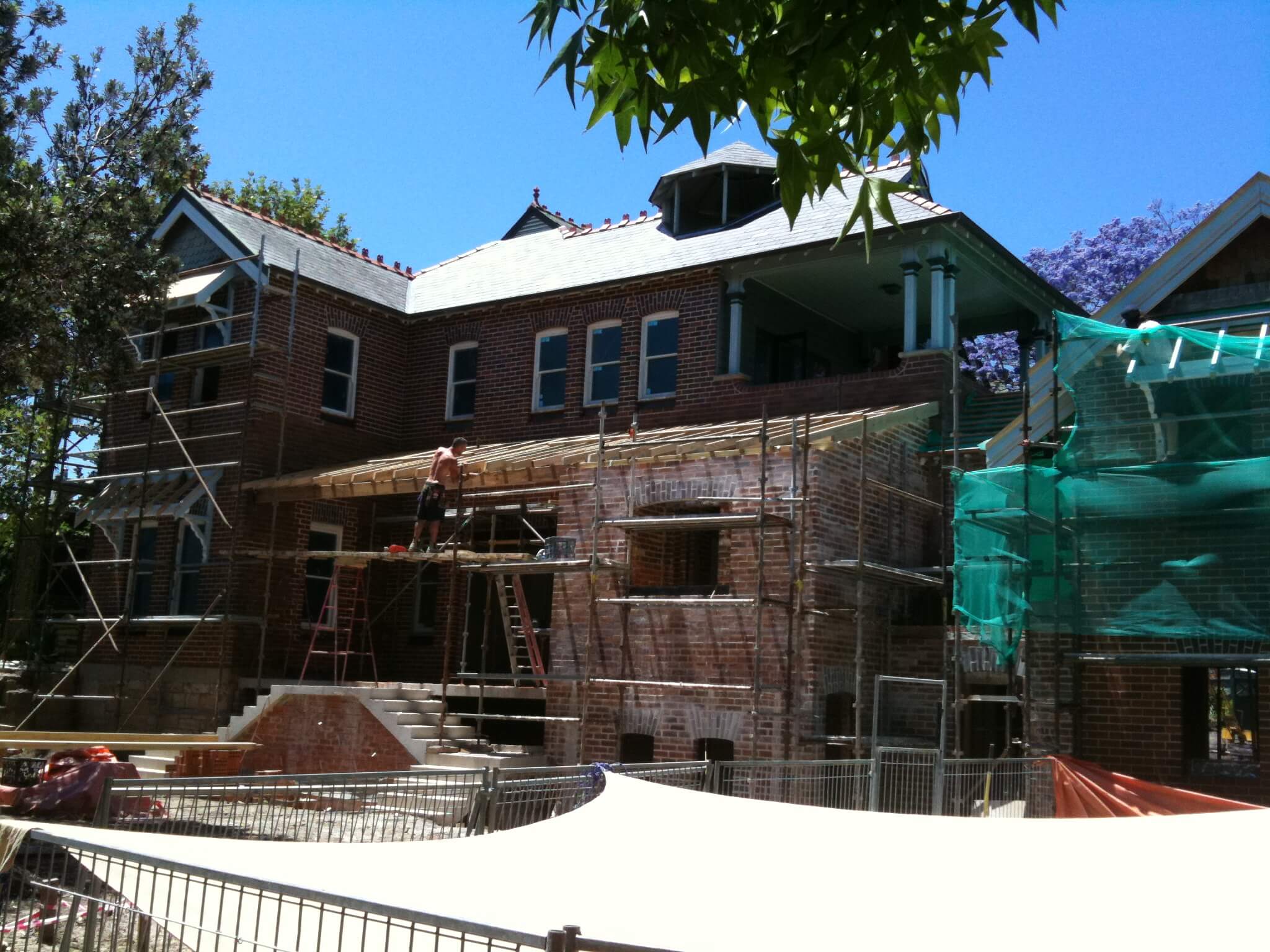 Renovation Project Management 
Jetcharm's team of office and site staff will work with you, your architect, designer and landscaper from the very beginning of the project to the final touches to ensure every aspect of your dream home is realized.
We will ensure that, not only your budget and timelines are accurate, but your experience of renovation comes with the absolute minimum of inconvenience, and with clear communication and transparency into the work taking place. We place huge importance in maintaining consistent and proactive communication with our clients during the progress of your renovation.
Renovation Budget Management
One of the major worries of a renovation is the cost, especially when you have a custom design in mind. Spiralling costs are the worst nightmare for homeowners embarking on renovations. Jetcharm knows how stressful the finances can be, so  as part of our service we will provide you with regular feedback on both building expenditure and job progress. Our aim is to get the numbers right the first time and keep the build on target to the very end.
With Jetcharm taking care of your build, you can feel confident that your renovation will be everything you imagine, and nothing that you dread.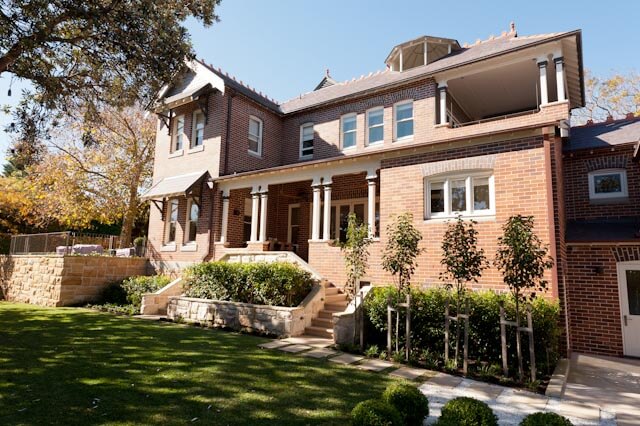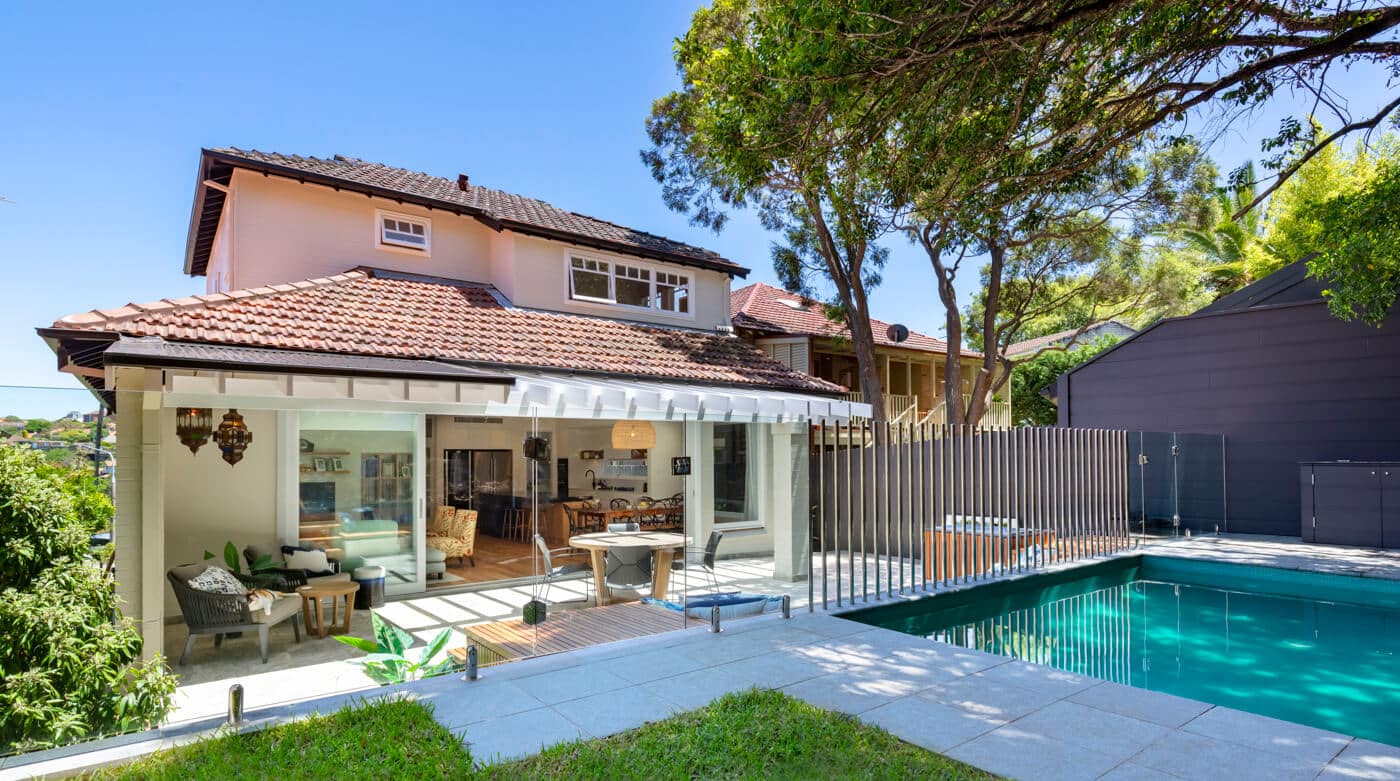 Renovations on the North Shore & Northern Beaches of Sydney
Jetcharm is a Sydney company born and bred, and we are proud to contribute to the neighbourhood by modernising, improving and customizing local homes. We have been in operation on the Northern Beaches of Sydney since our inception in 1995, and since that time have worked tirelessly to establish ourselves as one of the premier providers of custom renovations for discerning homeowners. If you're considering renovation for your home, please give us a call. We are always happy to discuss your project and how we can work with you.